2 reactions
Is there a Deloitte roommate portal?
1 reactions
Who approved this? 🤣🤣🤣 Can't sleep? Drink coffee lol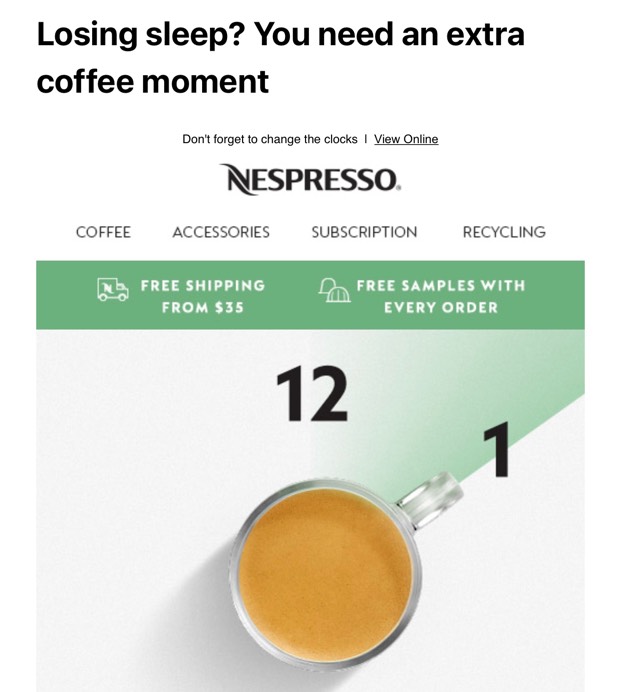 14 reactions
When does kpmg raise/bonus kick in?
2 reactions
Harshest feedback you've ever received?
139 reactions
Anyone flying to DTW from LGA this morning?
1 reactions
New to Fishbowl?
Download the Fishbowl app to
unlock all discussions on Fishbowl.