How much do you keep in your checking acct?
3 reactions
Any EY 🐟 in ATL for Sr course?
1 reactions
Any denials on h1b extensions these days ?
2 reactions
When your COVID-19 bonus comes through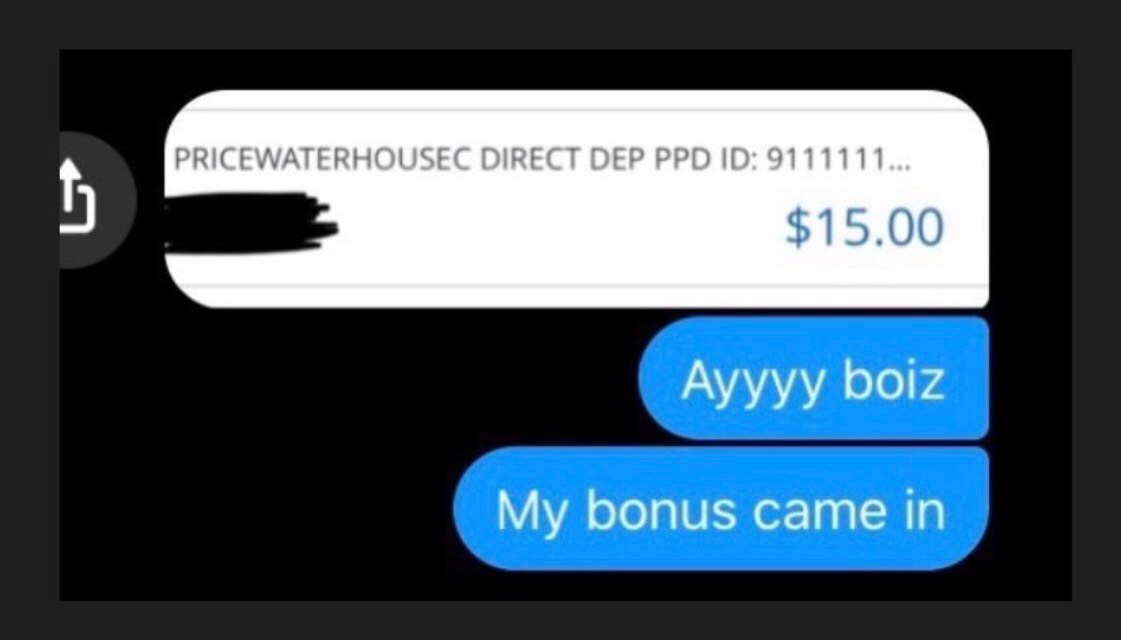 97 reactions
New to Fishbowl?
Download the Fishbowl app to
unlock all discussions on Fishbowl.