Additional Posts in Finance
How much do you tip for pick up orders?
3

reactions
Put on your house slippers
5

reactions
Fatzo's favorite hobby is screaming.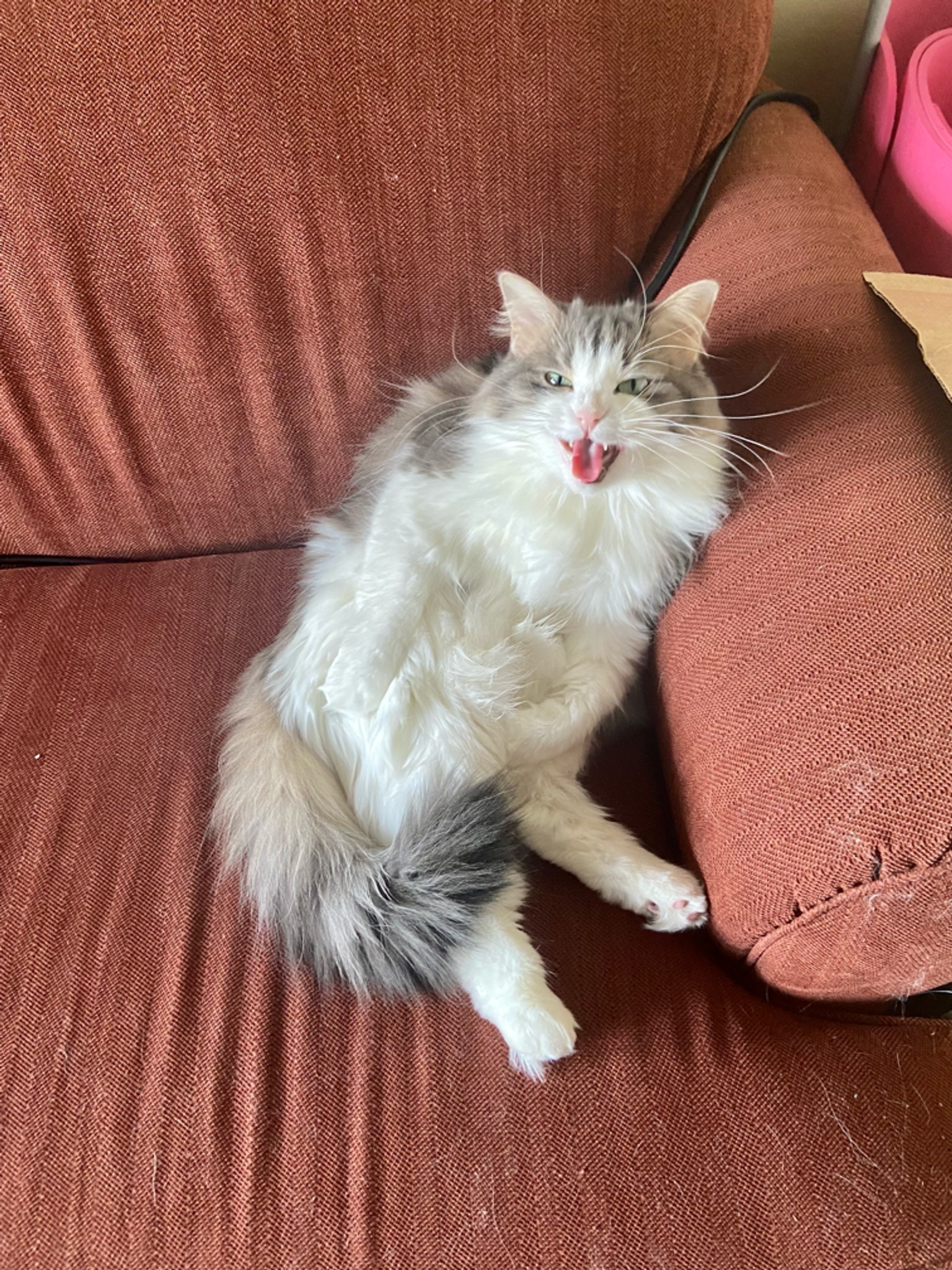 32

reactions
Additional Posts (overall)
Who wants to wok on the Fishbowl IPO with me?
7

reactions
Successful commercial banking exists?
1

reactions
New to Fishbowl?
Download the Fishbowl app to
unlock all discussions on Fishbowl.