Speed test!!! Wfh #gigabit fiber
9 reactions
In US, it is "Work from Home"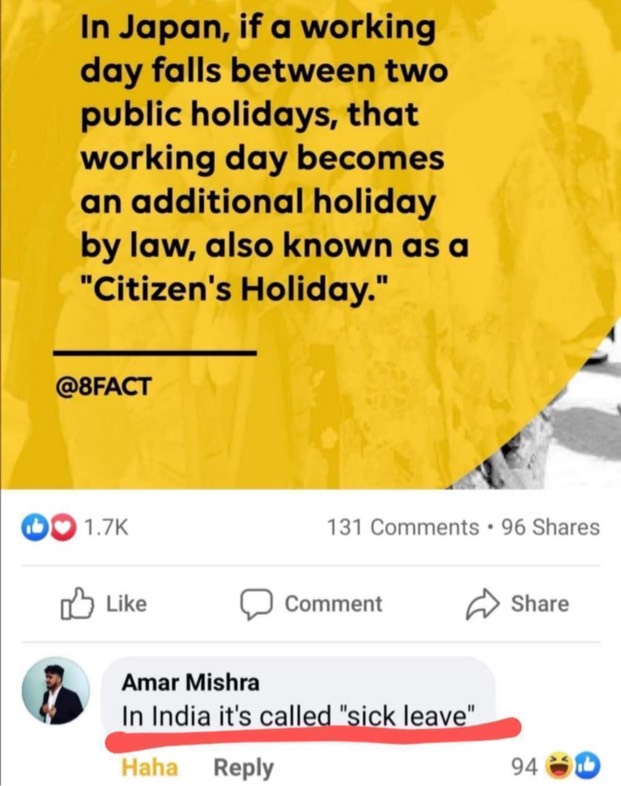 46 reactions
How to make remote desktop dual screen?
1 reactions
How do i find remote work? Full time preferred
3 reactions
Does Accenture do H1B transfers in US?
1 reactions
What's the ED/MD comp for big4 internal roles?
2 reactions
New to Fishbowl?
Download the Fishbowl app to
unlock all discussions on Fishbowl.