Do you add your client on LinkedIn?
1 reactions
Best spg property in Paris?
1 reactions
Who has tried the Double tree cookie recipe?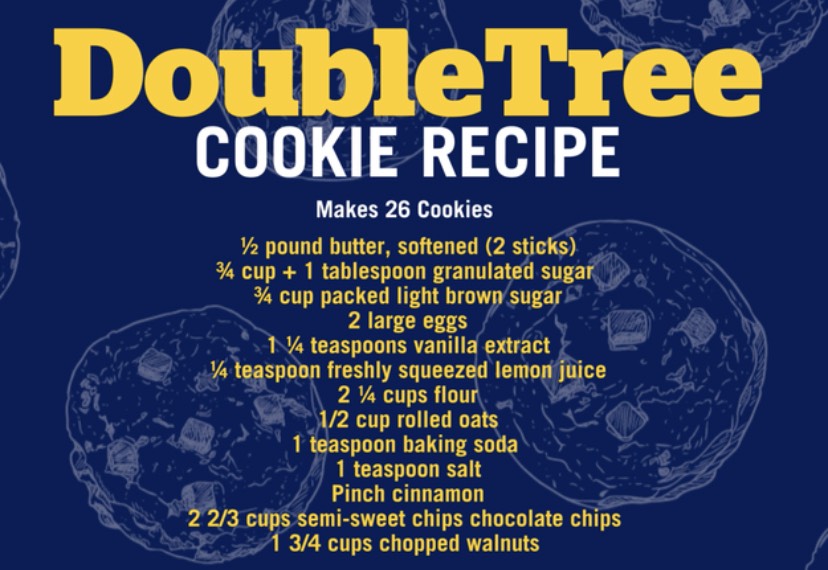 11 reactions
How is EY's year end bonus these days?
1 reactions
How about a salary survey?
3 reactions
New to Fishbowl?
Download the Fishbowl app to
unlock all discussions on Fishbowl.