null
Does Deloitte reimburse MST?
3 reactions
How do you do a telephone expense on mercury ?
2 reactions
Can i expense airbnb if I choose to stay there?
1 reactions
How do I get a job at SpaceX?
23 reactions
Anyone need a designer, Anyone?!
1 reactions
This Trump quote has serious bottom energy.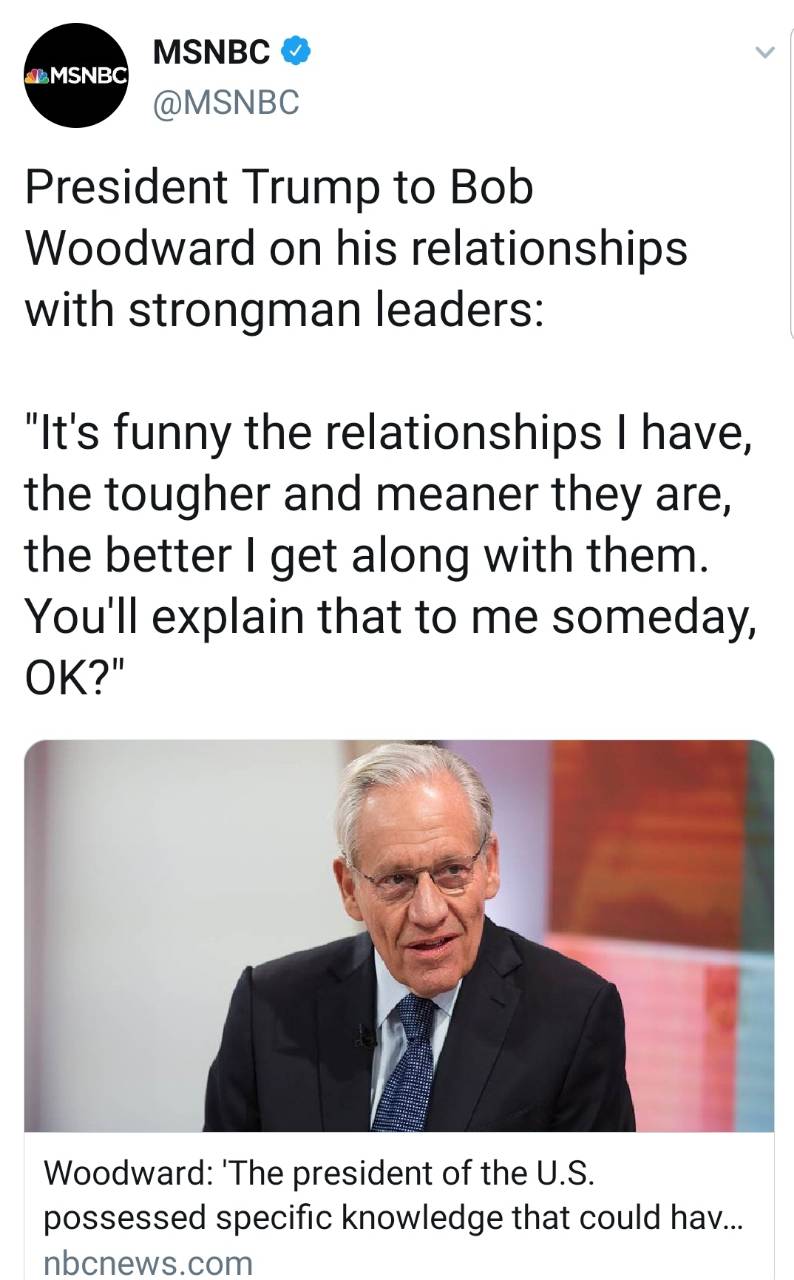 3 reactions
New to Fishbowl?
Download the Fishbowl app to
unlock all discussions on Fishbowl.