How much do SIP consultants make in the US?
1

reactions
Check out this job at M. Holland Company: Paralegal https://www.linkedin.com/jobs/view/2978899592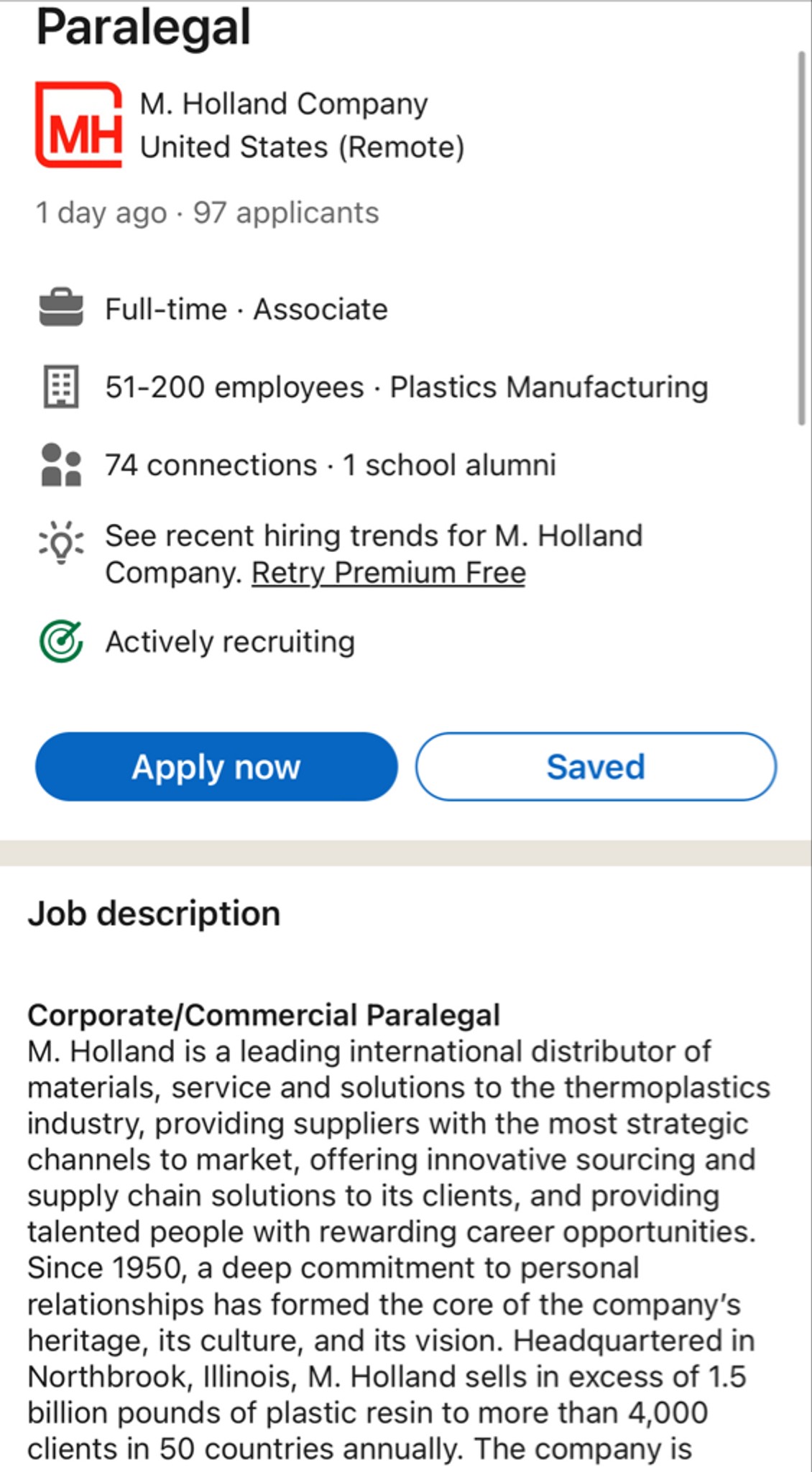 1

reactions
Anybody read Japanese?
1

reactions
Additional Posts in Compensation
Deloitte S&O starting salary, signing, bonus?
3

reactions
New to Fishbowl?
Download the Fishbowl app to
unlock all discussions on Fishbowl.