Ey vs Synechron, which one is better??
1

reactions
Can I get 12 likes to open dm? Please help
17

reactions
Sub shortages everywhere!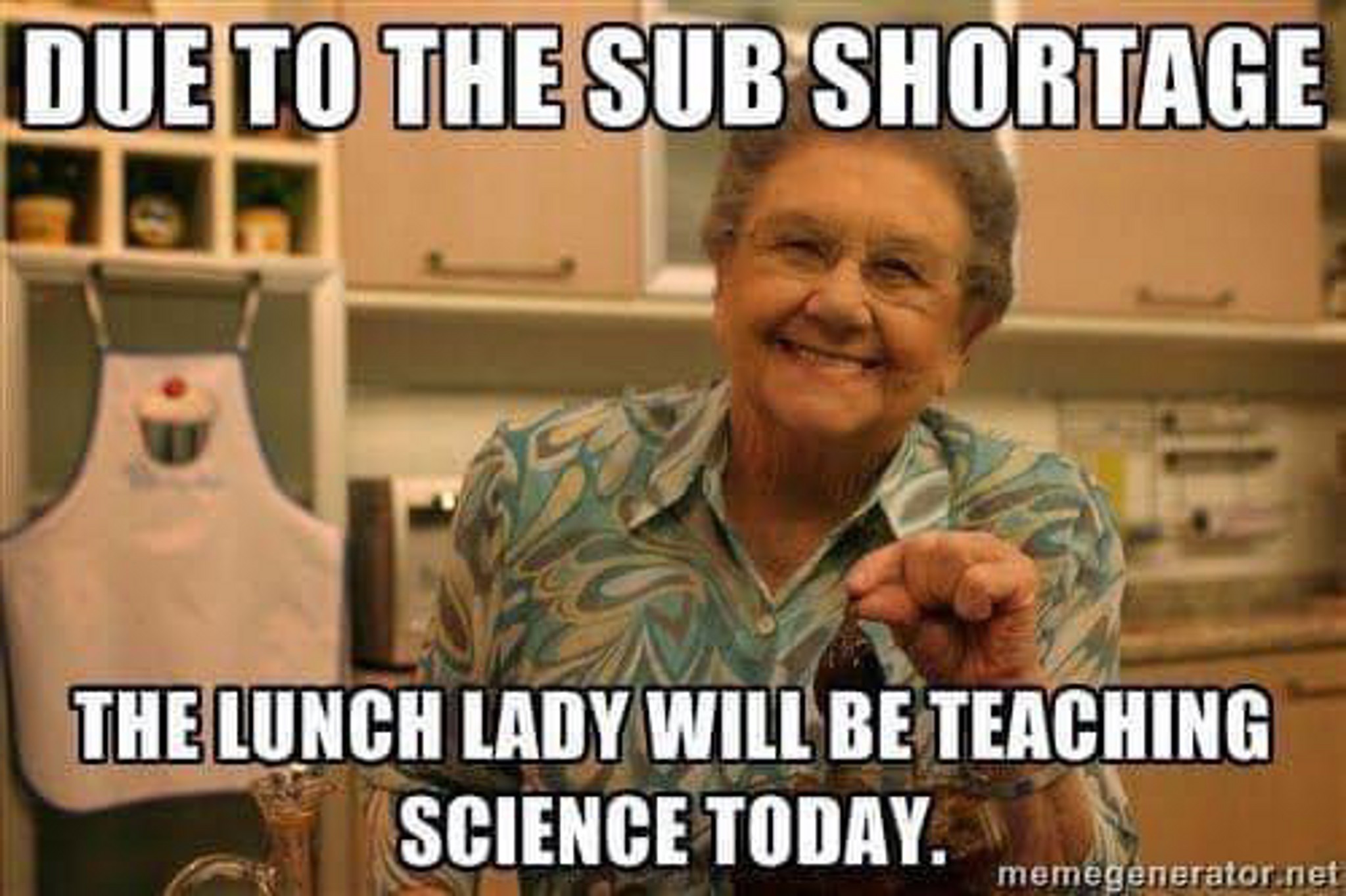 36

reactions
Additional Posts in Capgemini Engineering
How much CTC can we expect from CG for 10 YOE?
1

reactions
New to Fishbowl?
Download the Fishbowl app to
unlock all discussions on Fishbowl.