Additional Posts in Consulting
What's your firm's 401k and HSA match?
2

reactions
Is FRM or CFA a better certification?
4

reactions
Does ey have code for four seasons?
2

reactions
Am I the only one who does this ?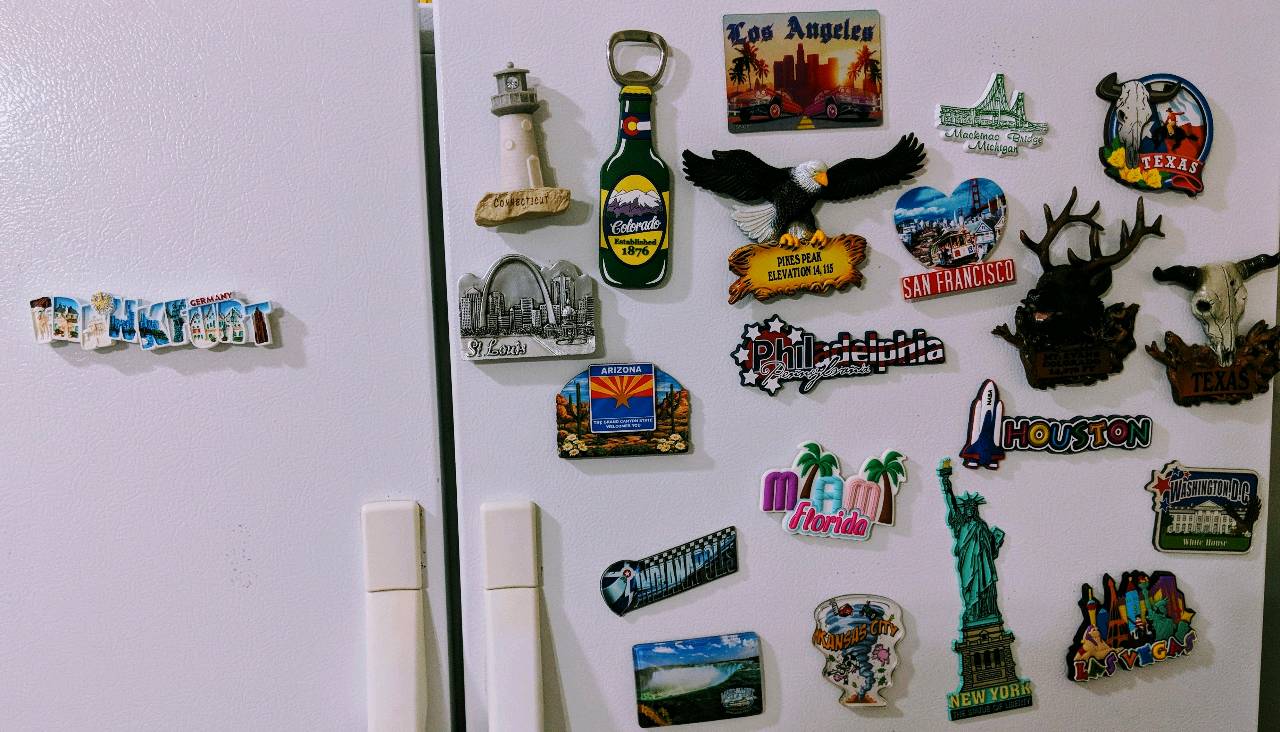 36

reactions
New to Fishbowl?
Download the Fishbowl app to
unlock all discussions on Fishbowl.