Coming into the office every morning..
22

reactions
What're the best small shops in NYC?
3

reactions
Post Powercut scenes 😂😂😂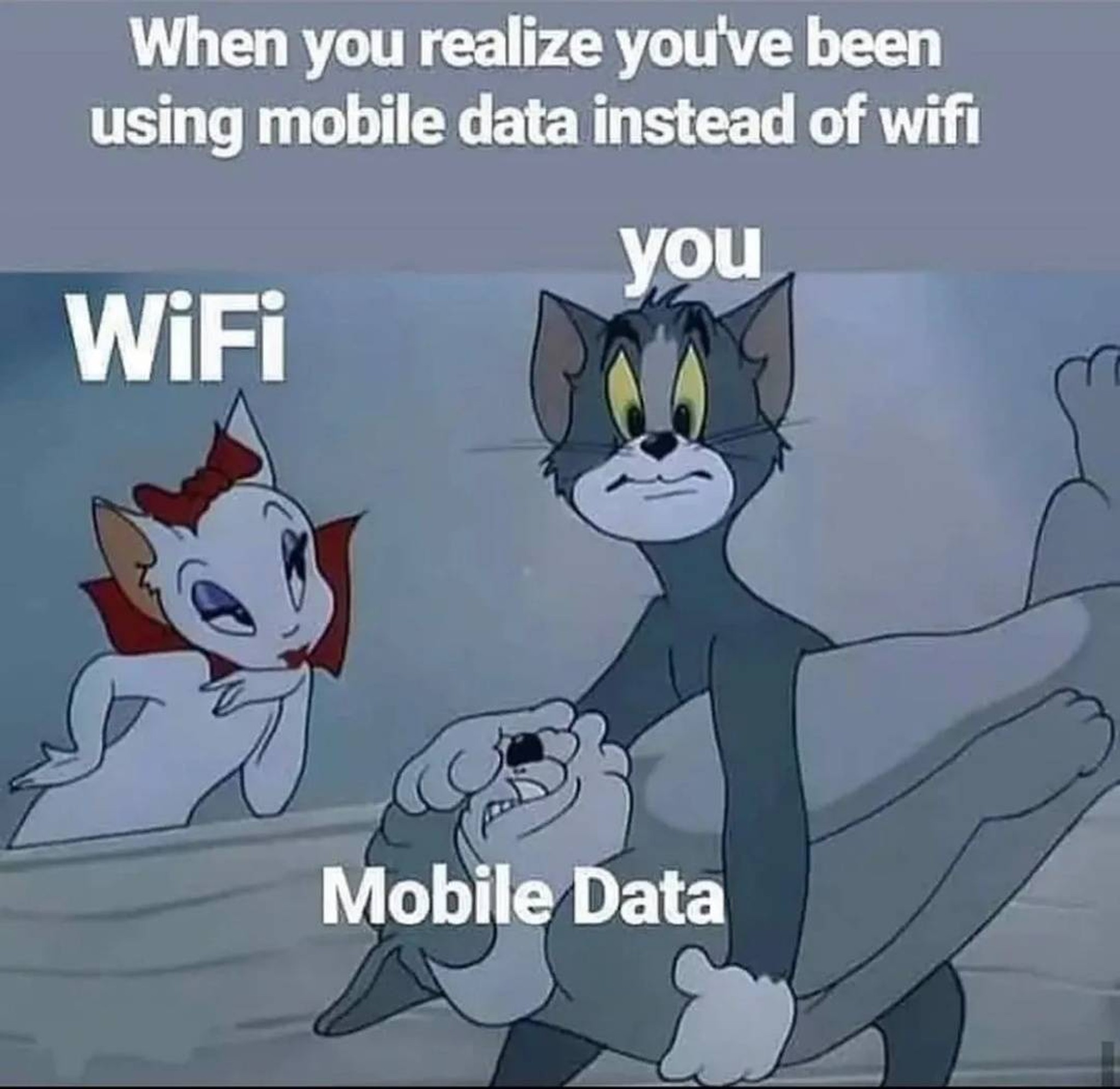 3

reactions
Some of these kids own their parents.
9

reactions
Anyone worked for (or with) Los York?
3

reactions
Additional Posts in WITCH (Wipro/Infosys/Tata/Capgenini/HCL)
New to Fishbowl?
Download the Fishbowl app to
unlock all discussions on Fishbowl.