Additional Posts in Job Board - Advertising
What's everyone doing today?
1

reactions
Share you most shared post here.
1

reactions
Who voted for this guy? Ugh!! https://www.nytimes.com/2022/05/04/nyregion/eric-adams-rent-increase-nyc.amp.html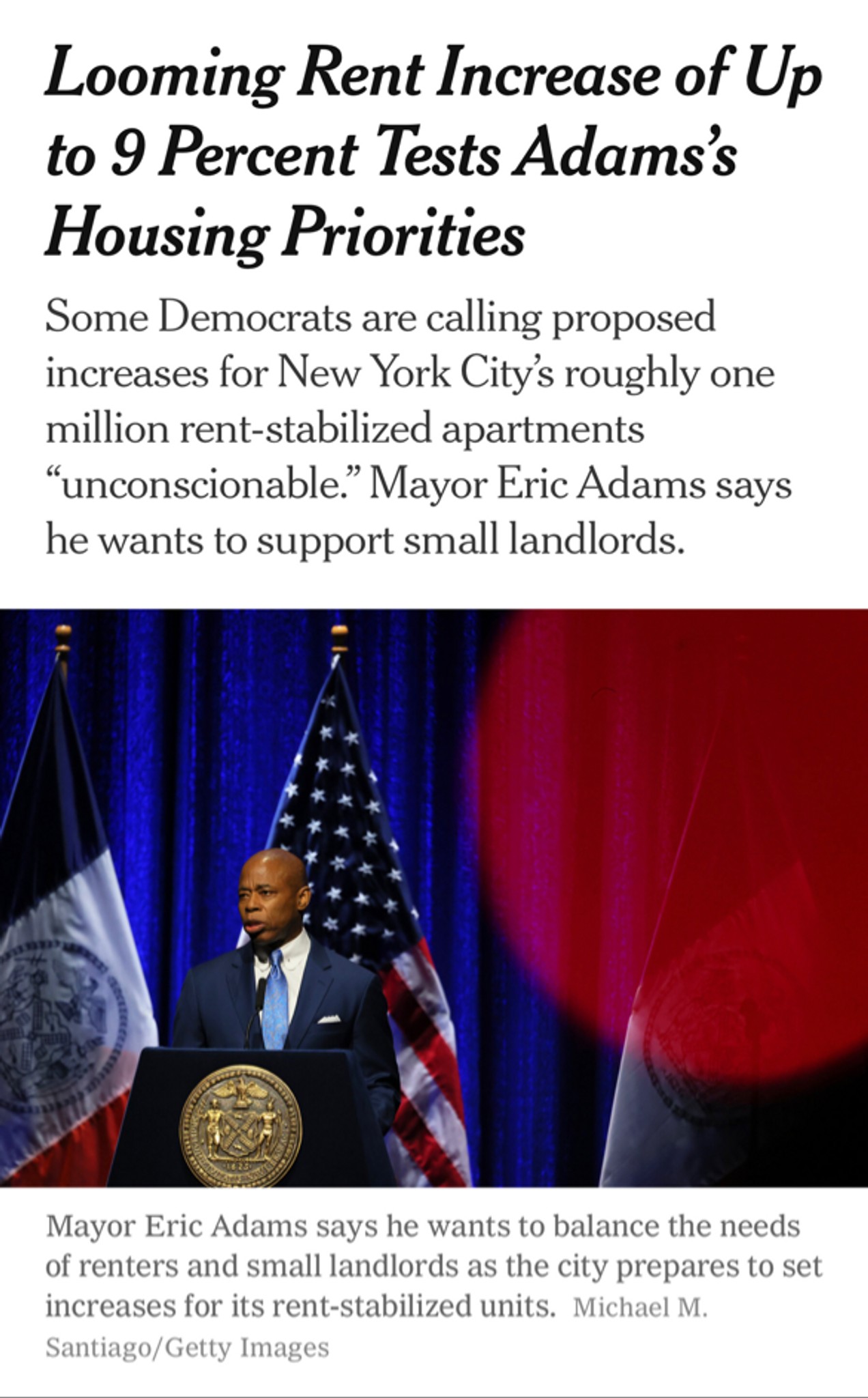 6

reactions
This stops now! 😞
18

reactions
Additional Posts (overall)
Beauty@Gotham NYC looking for Freelancers!
4

reactions
New to Fishbowl?
Download the Fishbowl app to
unlock all discussions on Fishbowl.