Exponent worth it for interview prep?
3 reactions
Big 4 after the recent earnings announcement: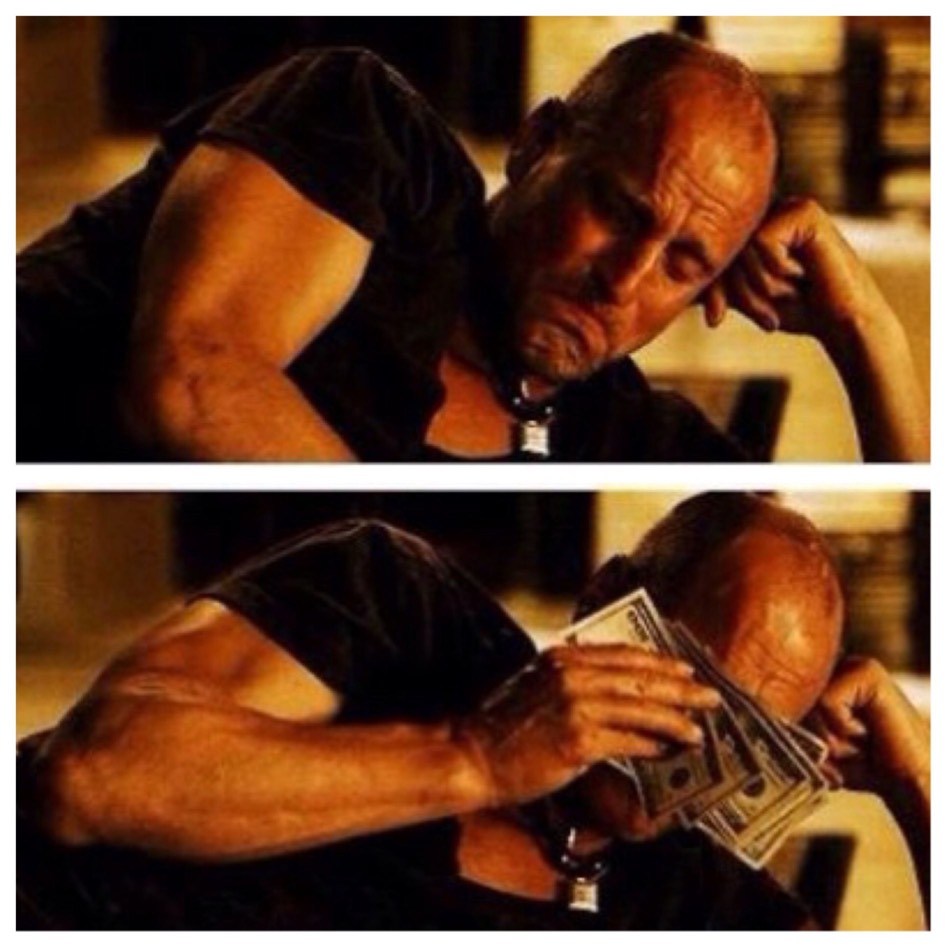 77 reactions
Anyone working in Signify? Need referral help.
2 reactions
True life: I'm addicted to delta cookies
18 reactions
Anyone currently hiring for ad ops?
4 reactions
New to Fishbowl?
Download the Fishbowl app to
unlock all discussions on Fishbowl.