Additional Posts in Career Pivot
Need 11 likes to enable DM. Thanks in advance.
16

reactions
It's good to have it confirmed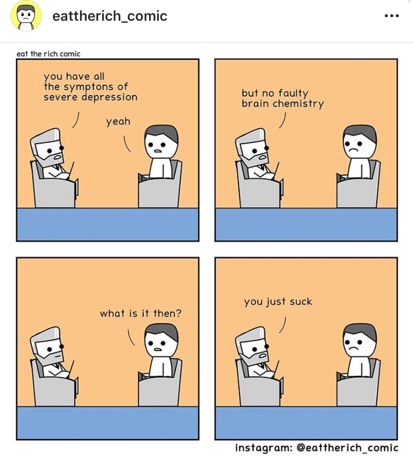 14

reactions
EBITDAD was bound to come up sooner or later
2

reactions
1

reactions
Additional Posts (overall)
New to Fishbowl?
Download the Fishbowl app to
unlock all discussions on Fishbowl.