Anyone know how chartis group salaries are?
2

reactions
Coming sooner than you think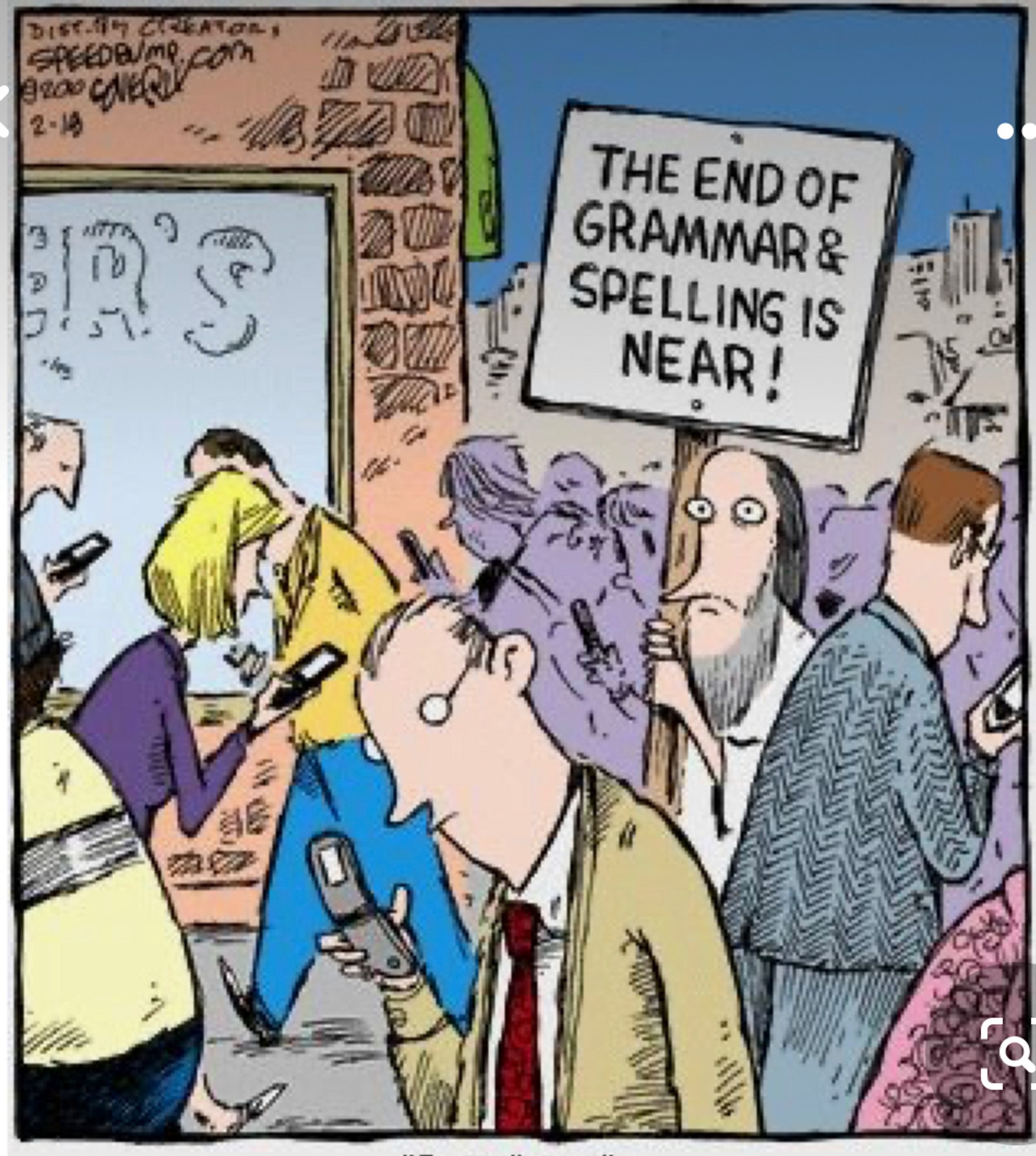 10

reactions
Additional Posts in Teachers
Tic Tok is responsible
9

reactions
What does it mean to be a STEM school?
1

reactions
New to Fishbowl?
Download the Fishbowl app to
unlock all discussions on Fishbowl.