null
Would you leave Big 4 for MBB, same salary?
3 reactions
dammit, no analyst bonus 😬
9 reactions
13 reactions
Maryland is stay at home as of 8pm tonight:(
2 reactions
If only I could reach the gas pedal.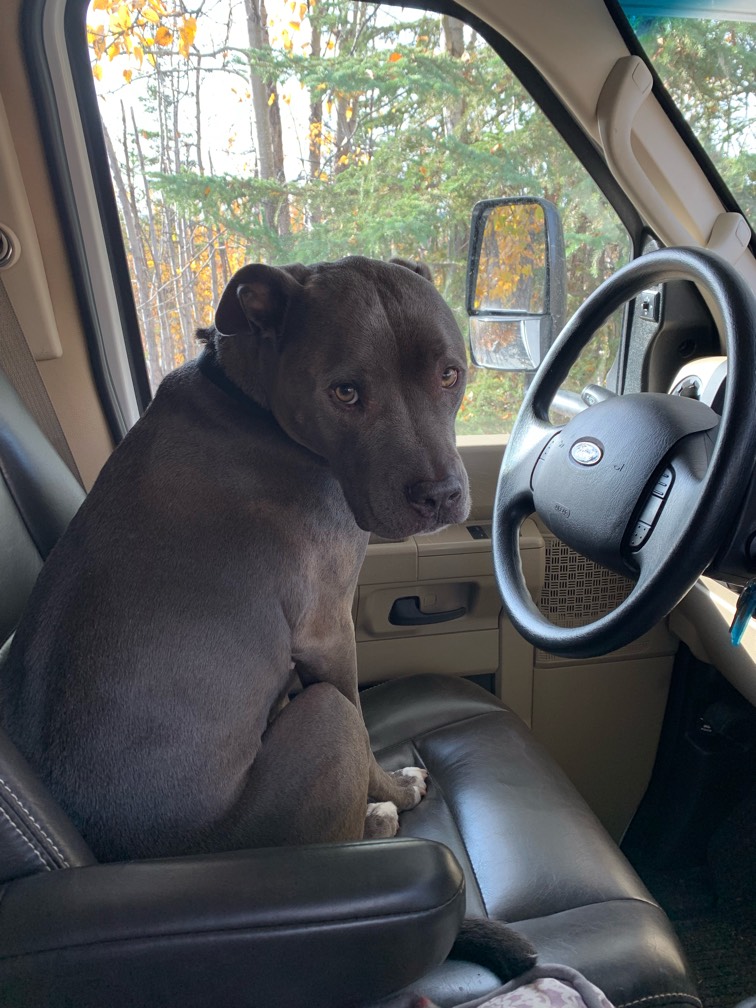 42 reactions
New to Fishbowl?
Download the Fishbowl app to
unlock all discussions on Fishbowl.