Take some time to breathe today!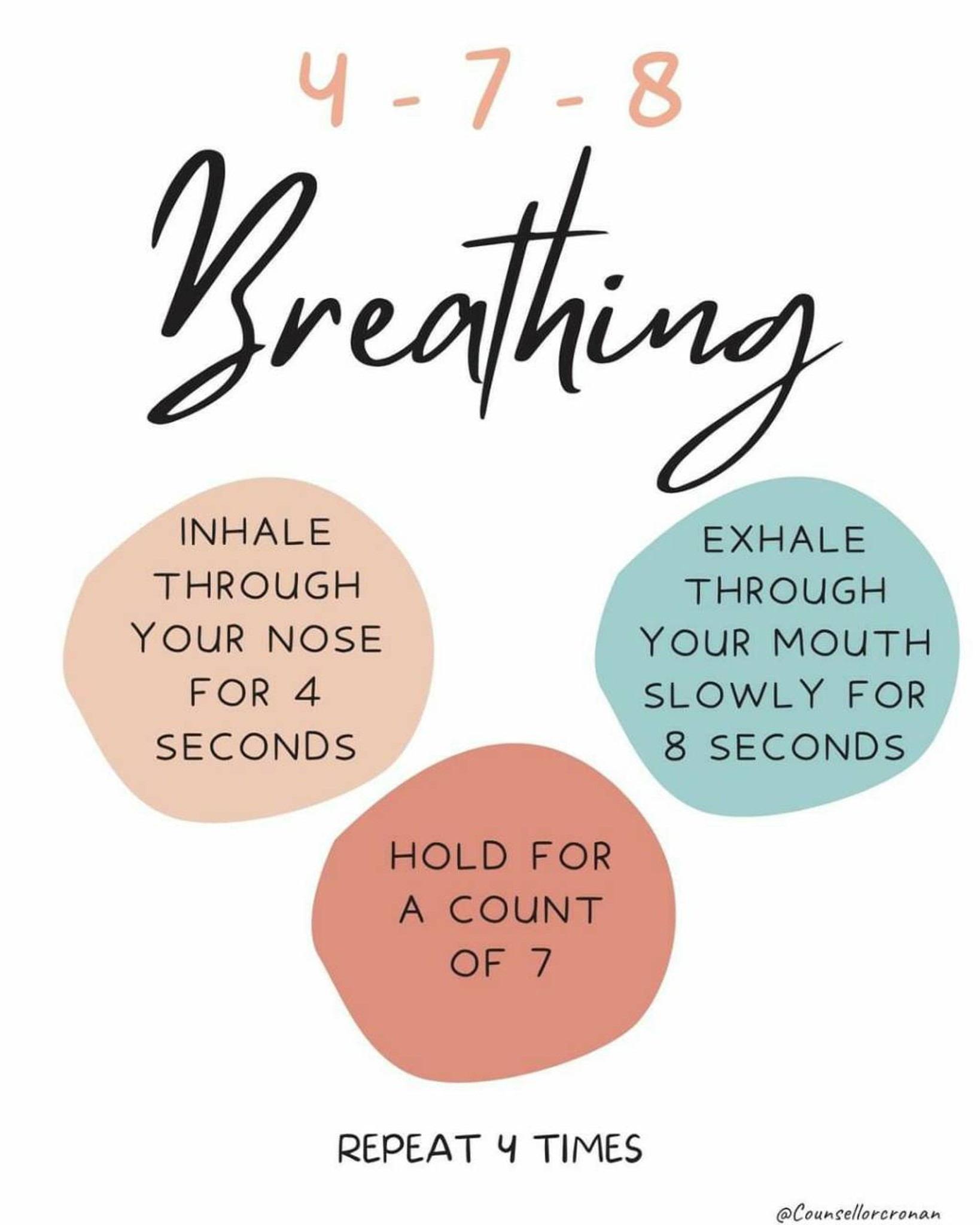 1

reactions
Additional Posts in Tech India
Which country has good work culture?
4

reactions
Does your company reimburse for home Wi-Fi?
1

reactions
Are marreid people more happy to WFH?
6

reactions
New to Fishbowl?
Download the Fishbowl app to
unlock all discussions on Fishbowl.