1 reactions
1 reactions
I wonder what this means for return to office plans.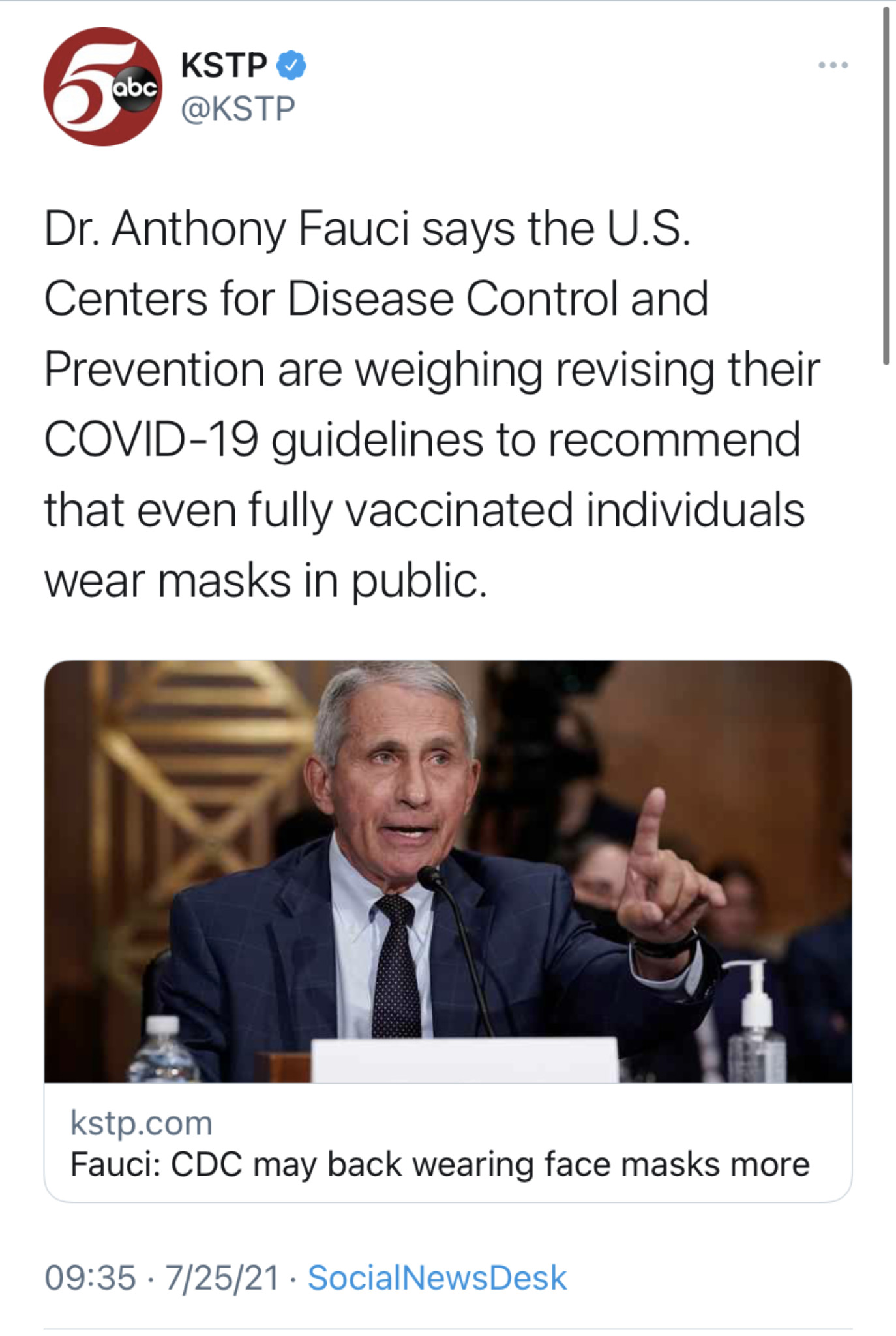 20 reactions
How are you managing anxiety around COVID-19?
6 reactions
Thoughts on Tepper online MBA?
2 reactions
$2k raise is in effect! Throwing down tonight!! 😂😂😂😂
32 reactions
New to Fishbowl?
Download the Fishbowl app to
unlock all discussions on Fishbowl.