What are your thoughts on Suit supply?
5

reactions
What are some of your favorite journals to read?
4

reactions
Additional Posts in Job Referrals
Need 11 likes to activate DM
16

reactions
Dm your CV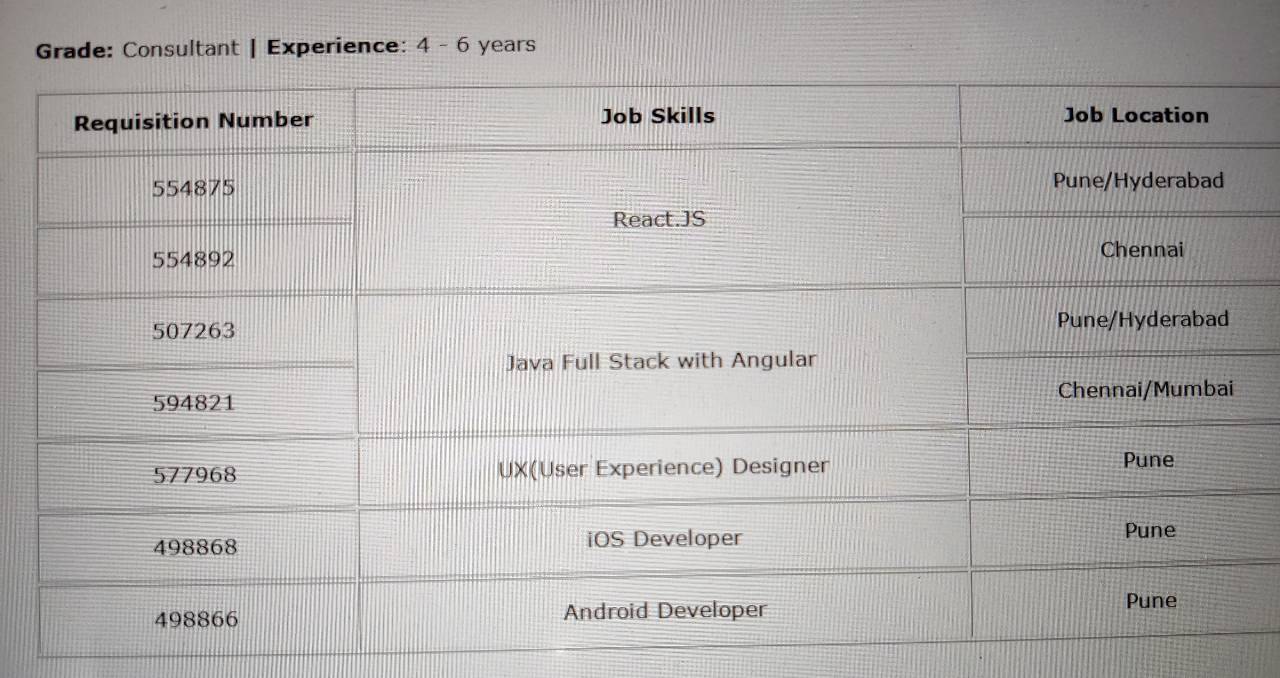 1

reactions
Is e2open good company to join?
1

reactions
New to Fishbowl?
Download the Fishbowl app to
unlock all discussions on Fishbowl.