When you're trying to roll off..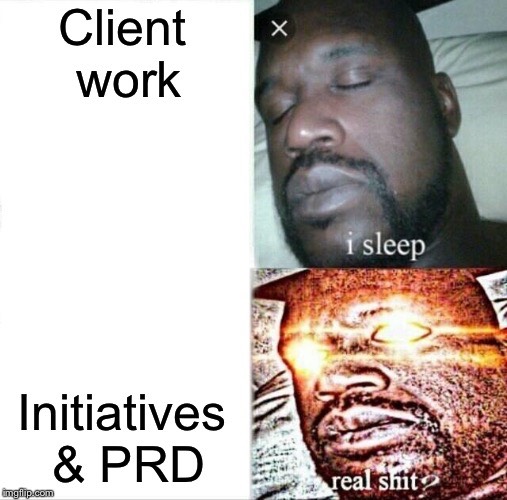 16 reactions
When I find you hiding on the bench...
76 reactions
Pregnant 🐠, how much coffee do you drink?
1 reactions
Any denials on h1b extensions these days ?
2 reactions
New to Fishbowl?
Download the Fishbowl app to
unlock all discussions on Fishbowl.