Feel free to DM if you need a PWC referral
2 reactions
EY is hiring lawyers. DM for job description.
1 reactions
If anyone wants an FDD referral at EY DM me
2 reactions
Looking for a referral for RSM FDD
1 reactions
Can i apply for NIE before i travel to India?
2 reactions
In US, it is "Work from Home"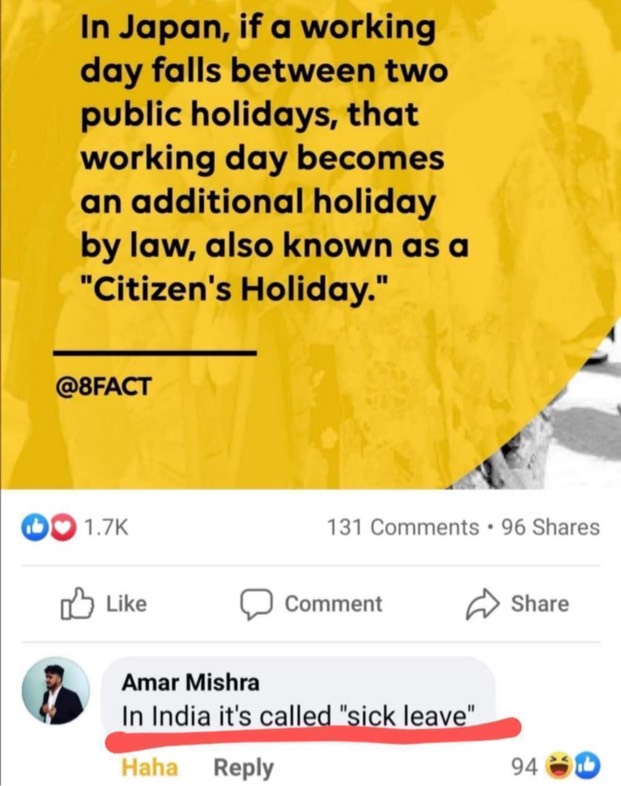 46 reactions
New to Fishbowl?
Download the Fishbowl app to
unlock all discussions on Fishbowl.