Is it worth to resign in this recession time ?
2

reactions
Might be guilty of this time to time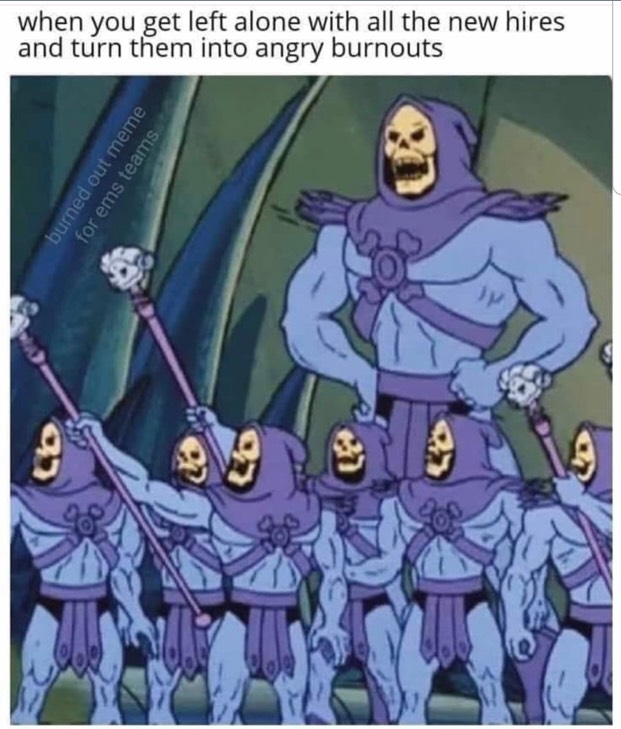 73

reactions
What are the benefits of smaller classs sizes?
2

reactions
Additional Posts in WITCH (Wipro/Infosys/Tata/Capgenini/HCL)
How is the Citi account in Wipro ?

2

reactions
2

reactions
Dm or comment for referral at CitiusTech
1

reactions
New to Fishbowl?
Download the Fishbowl app to
unlock all discussions on Fishbowl.