null
Salary vs rent in what city?
7 reactions
Is EY salary band same as PwC cohort model ?
2 reactions
2020 logo 🤣
6 reactions
Strategy's 2021 CRC is out. Discuss.
2 reactions
I'm not her human, but she's beautiful 😍.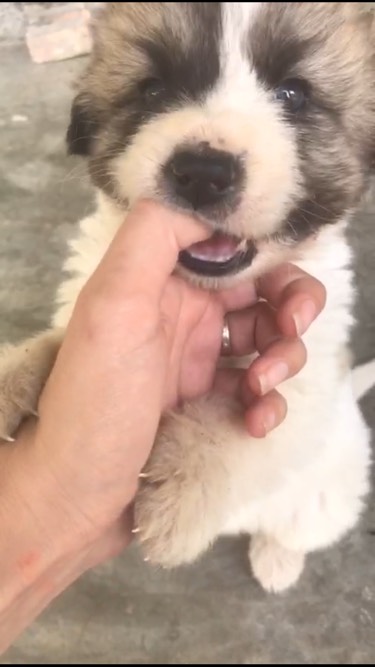 37 reactions
New to Fishbowl?
Download the Fishbowl app to
unlock all discussions on Fishbowl.