Lessons learned as a new senior?
4 reactions
So true. I have gotten a lesson for life.
27 reactions
2 reactions
Uplift or Jarvis standing desk?
1 reactions
Surely you mean 'raise health with'. C'mon guys.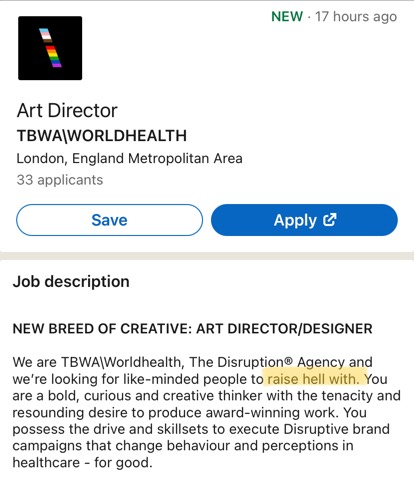 7 reactions
New to Fishbowl?
Download the Fishbowl app to
unlock all discussions on Fishbowl.