When you're trying to roll off..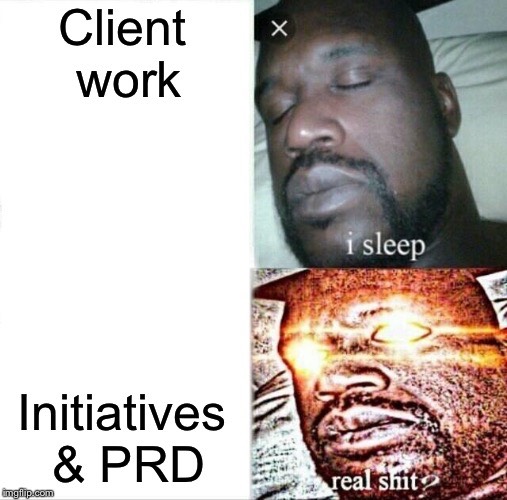 16 reactions
Any tips for Stryker's Gallup interview?
1 reactions
Can you wear business casual to an interview
2 reactions
What is salary range for senior associate in pwc
2 reactions
New to Fishbowl?
Download the Fishbowl app to
unlock all discussions on Fishbowl.