null
Additional Posts in Consulting
Welcome to AWS Cloud Bowl!
1

reactions
Is FDD comp higher than FAAS?
2

reactions
Additional Posts (overall)
Me with my video off on a 6:30 AM Zoom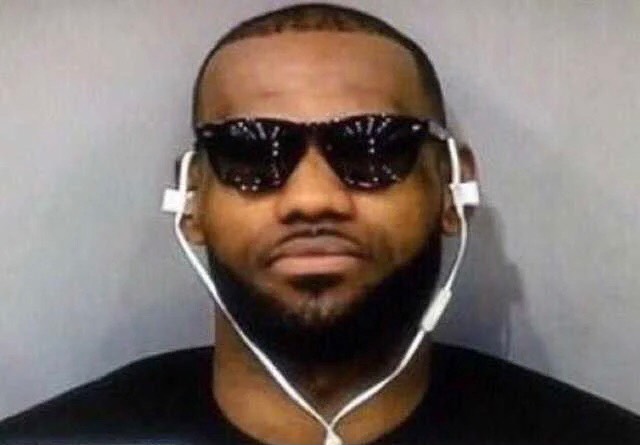 34

reactions
Thoughts on tattoo? Anyone has them? 🙋🏻‍♂️
8

reactions
New to Fishbowl?
Download the Fishbowl app to
unlock all discussions on Fishbowl.