So what's happening with Bain compensation?
8 reactions
Inhand salary for 7.8 LPA fixed in Accenture?
1 reactions
Will you get the salary during notice period?
1 reactions
This has extreme 'bargaining with a child' energy.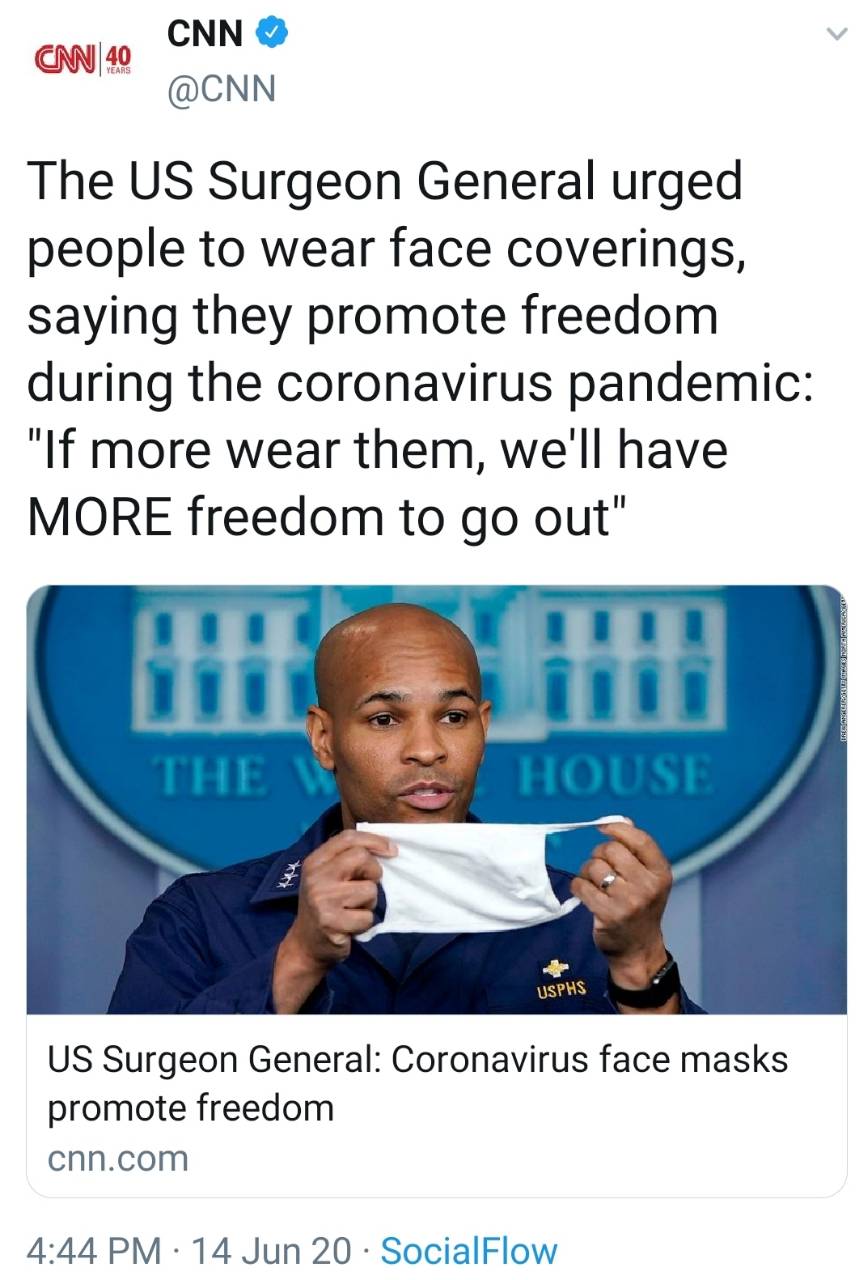 46 reactions
Anyone in NYC hiring Junior Creatives?
4 reactions
New to Fishbowl?
Download the Fishbowl app to
unlock all discussions on Fishbowl.