Favorite Indie Agencies in NYC?
3 reactions
Old school remix
2 reactions
Who watched those sick E3 trailers
2 reactions
When my copywriter is on vacation and I write 1 script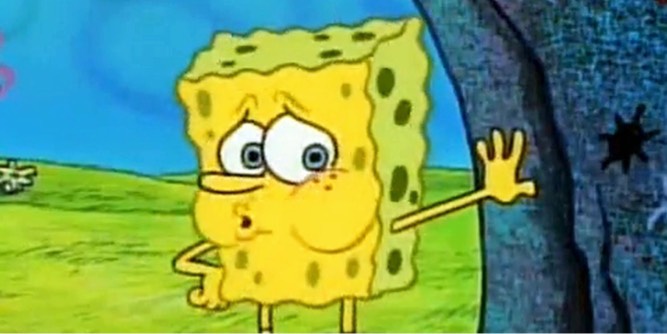 124 reactions
If this guy can't have a meeting, neither should you
12 reactions
New to Fishbowl?
Download the Fishbowl app to
unlock all discussions on Fishbowl.