null
So what are the latest firm layoff rumors?
1 reactions
Impeachment 2.0! 😂😂😂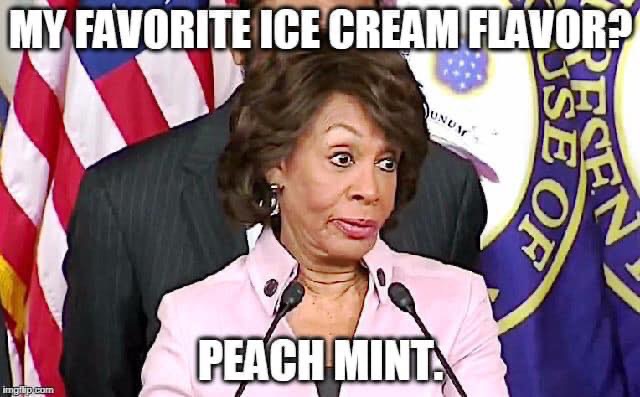 41 reactions
Accenture vs Capital One (BA in card)?
1 reactions
Anyone have a peloton referral code?
3 reactions
Always running to the gate; never learn my lesson.
12 reactions
New to Fishbowl?
Download the Fishbowl app to
unlock all discussions on Fishbowl.