Is MLK Day not a holiday for some firms?
3 reactions
30 reactions
Any other creatives sick of being strategists?
23 reactions
Incoming PE VP comp structure suggestions?
4 reactions
Hey fishes, DM me for referral at EY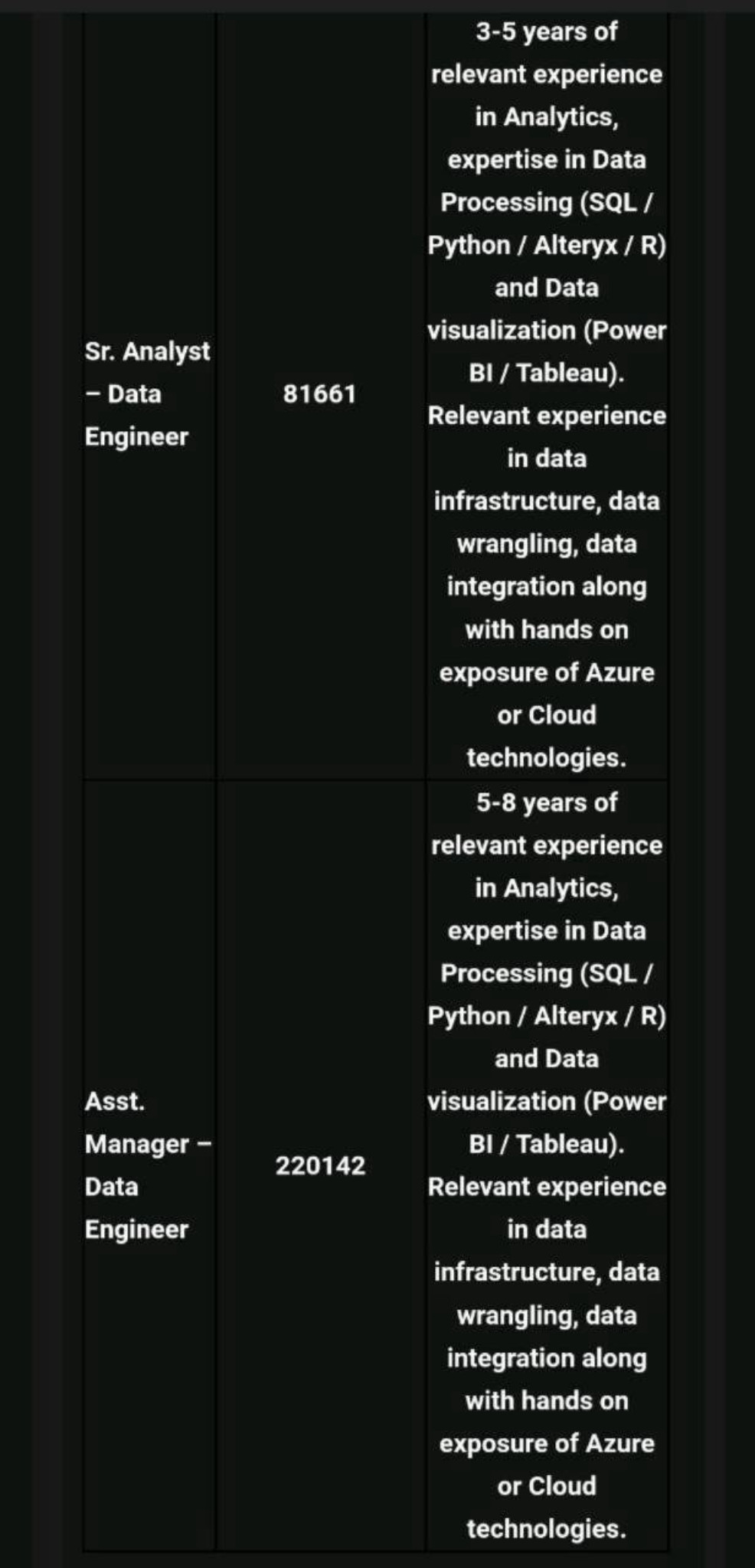 2 reactions
New to Fishbowl?
Download the Fishbowl app to
unlock all discussions on Fishbowl.