How much should an agents salary be in insurance
1

reactions
Any diwali bonus will get in ibm
2

reactions
Additional Posts in Insurance
Can you use Robinhood to trade stocks at EY?
1

reactions
10th birthday - looks like he went on a major bender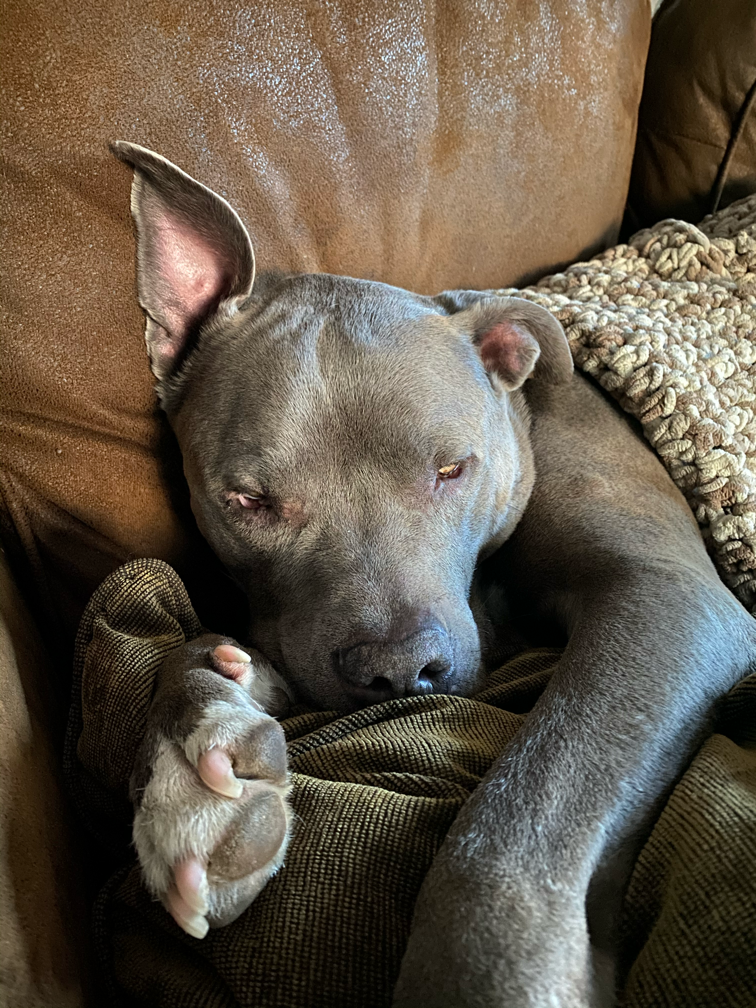 28

reactions
Additional Posts (overall)
Is Ascot a good carrier to work for?
1

reactions
New to Fishbowl?
Download the Fishbowl app to
unlock all discussions on Fishbowl.