Thank you Delta variant…
58 reactions
Best SPG/Marriott hotels in Colombia?
1 reactions
Fastest way to get Marriott Rewards gold status?
3 reactions
I wonder what this means for return to office plans.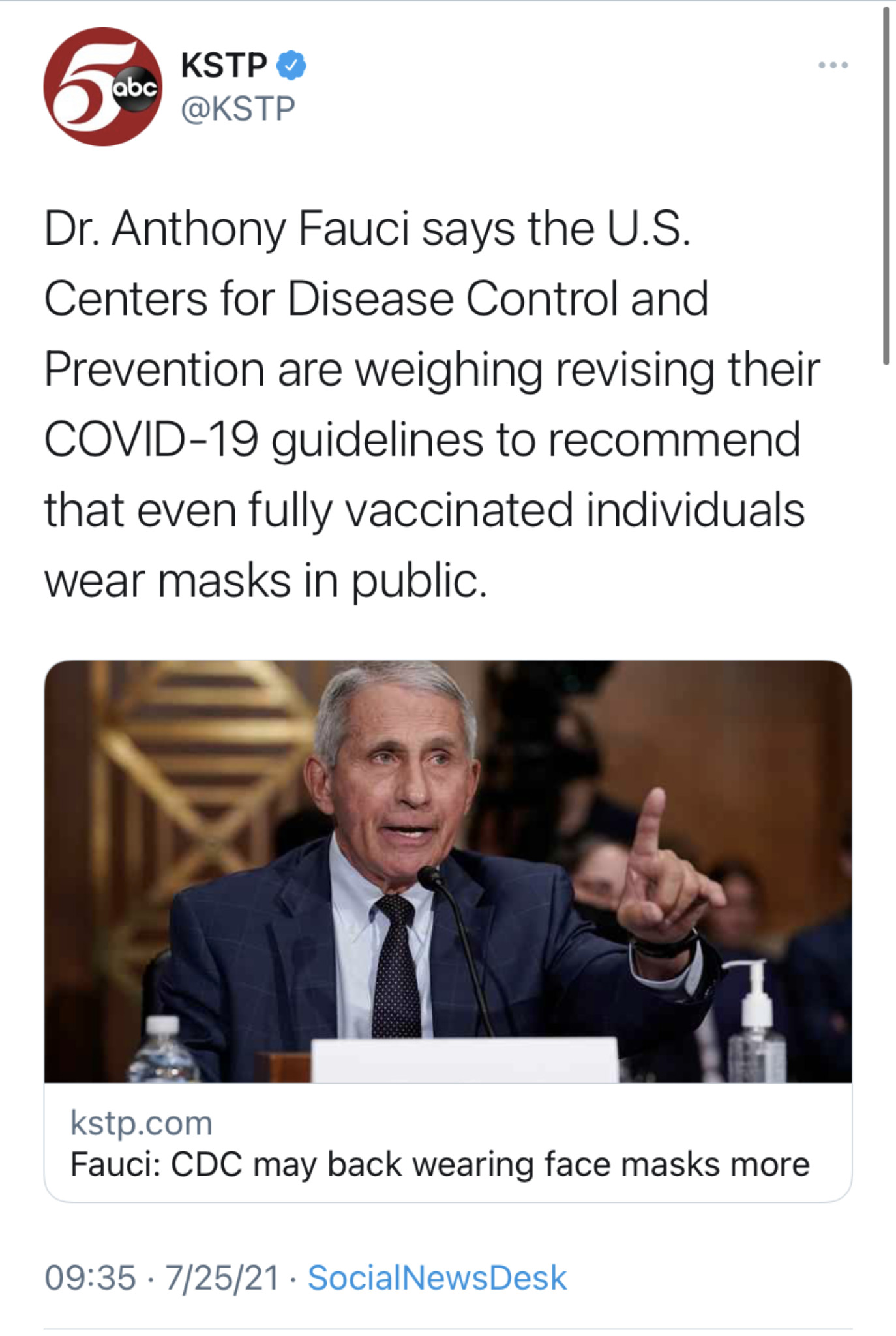 20 reactions
Any tips for LinkedIn BizOps's case interview?
3 reactions
New to Fishbowl?
Download the Fishbowl app to
unlock all discussions on Fishbowl.