Surely you mean 'raise health with'. C'mon guys.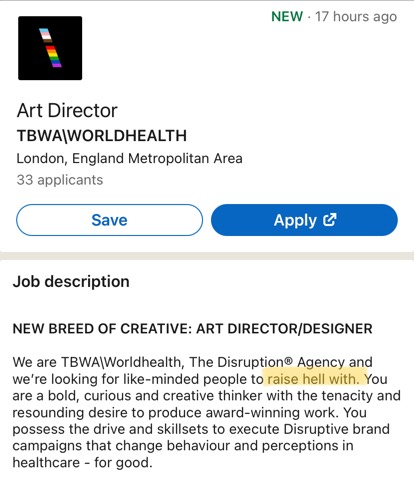 7 reactions
Best consulting firms in Houston for Healthcare?
1 reactions
1 reactions
FAANG good MBB bad, am I doing it right
14 reactions
Just made the switch to client side...
9 reactions
New to Fishbowl?
Download the Fishbowl app to
unlock all discussions on Fishbowl.