I am so excited for my 2% annual raise!
4 reactions
Good book recommendations? Male 🐟 here.
2 reactions
Who else is working over thanksgiving?
8 reactions
PwC's founder, or something. IDK I don't work there.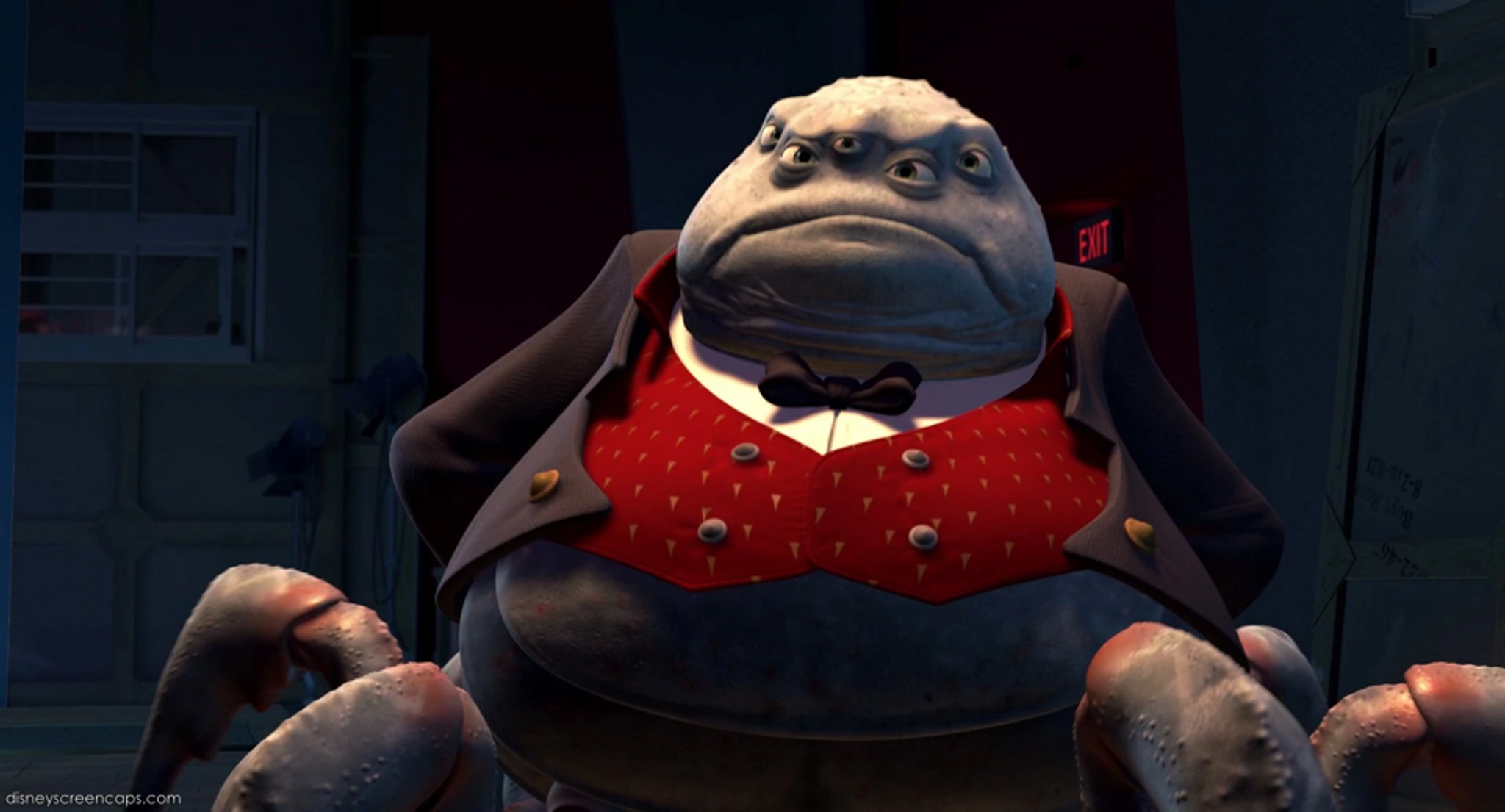 38 reactions
New to Fishbowl?
Download the Fishbowl app to
unlock all discussions on Fishbowl.