Tips to brighten my classroom?
2 reactions
2 reactions
Not a good look MAS. Classroom gatherings 🧐
2 reactions
Hi Fishes, What will be my in-hand Salary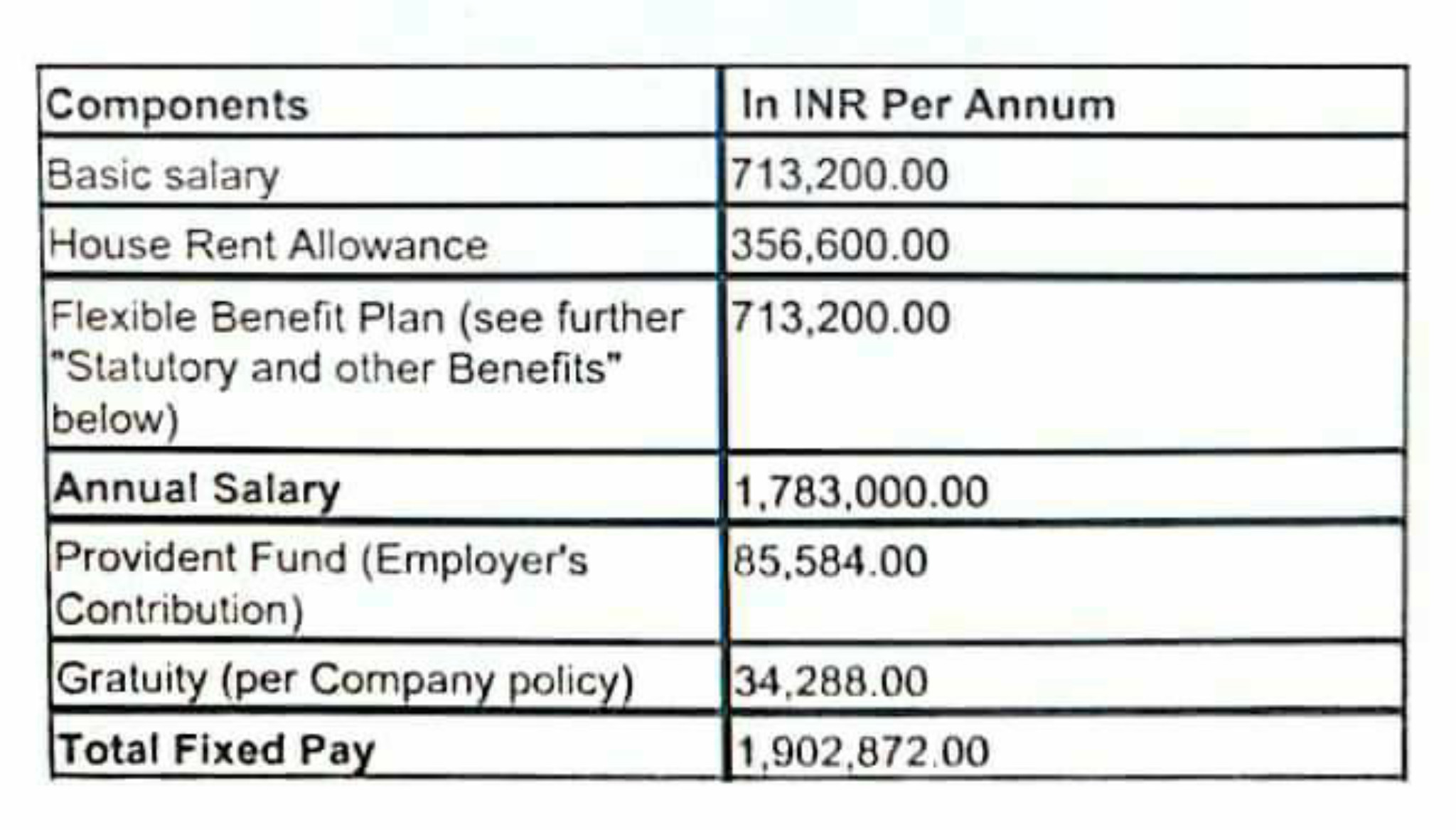 3 reactions
Which company has the best comp plan for AE?
2 reactions
How's Chiat NY? Work? Culture?
3 reactions
Anyone take CISM? Similar difficulty to CISA?
1 reactions
New to Fishbowl?
Download the Fishbowl app to
unlock all discussions on Fishbowl.