Took my baby to be detailed today.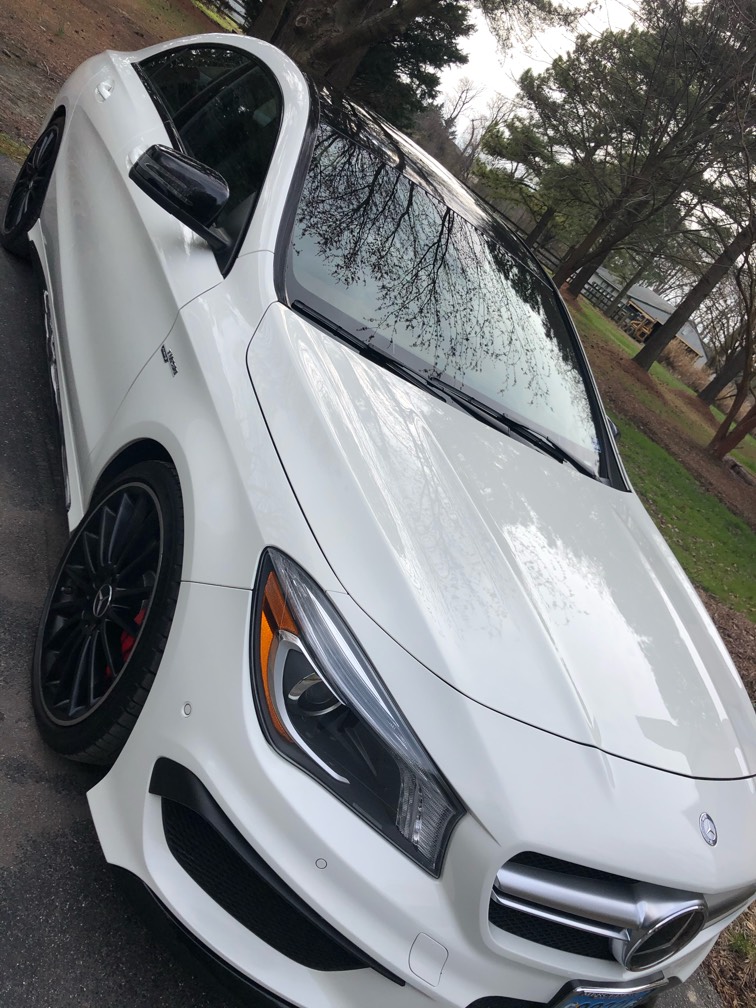 12 reactions
Who does this to their kid?
7 reactions
Any stock tips anyone? Lol, I kid I kid
4 reactions
L.E.K. experienced hire associate comp range?
2 reactions
Worst reasons to do an MBA?
6 reactions
New to Fishbowl?
Download the Fishbowl app to
unlock all discussions on Fishbowl.