null
Additional Posts in Healthcare
Anyone ever heard of Foxbat Media?
2

reactions
Does EY's vision plan not cover eye exams?
1

reactions
Need 11 Likes for DM, Thanks in advance
18

reactions
Copped these beauties over the weekend...
4

reactions
People on the bench like..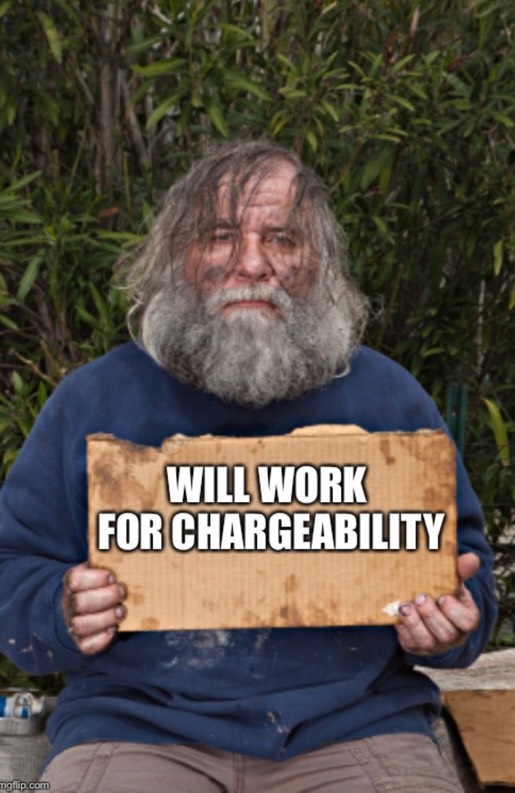 53

reactions
How's the freelance market right now?
1

reactions
Additional Posts (overall)
New to Fishbowl?
Download the Fishbowl app to
unlock all discussions on Fishbowl.