VCA Client Consulting Manager salary?
1 reactions
Perfect day to watch this…
10 reactions
My partner and I are adopting a cat!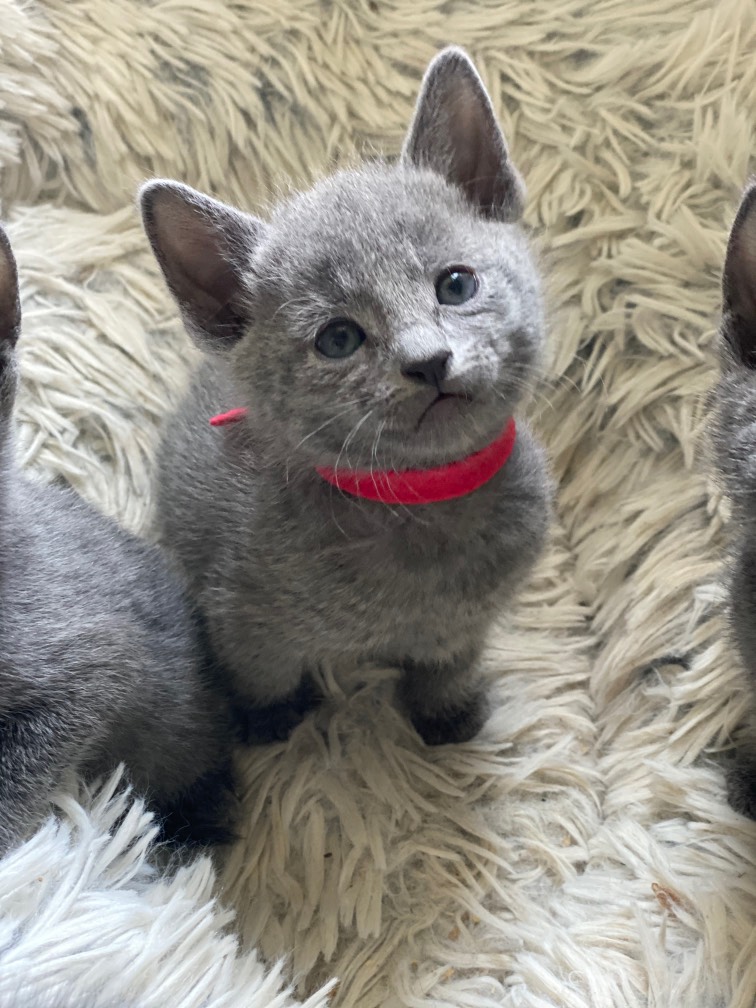 9 reactions
Desperately need a better job. Pls help
3 reactions
What are your 2022 goals?
2 reactions
New to Fishbowl?
Download the Fishbowl app to
unlock all discussions on Fishbowl.