Any update on the Mid year hike/promotion?
2 reactions
How much of a promotion can I expect A to SA?
1 reactions
No promotion...no longer feel like giving 110%.
56 reactions
The kind of promotion we wish for!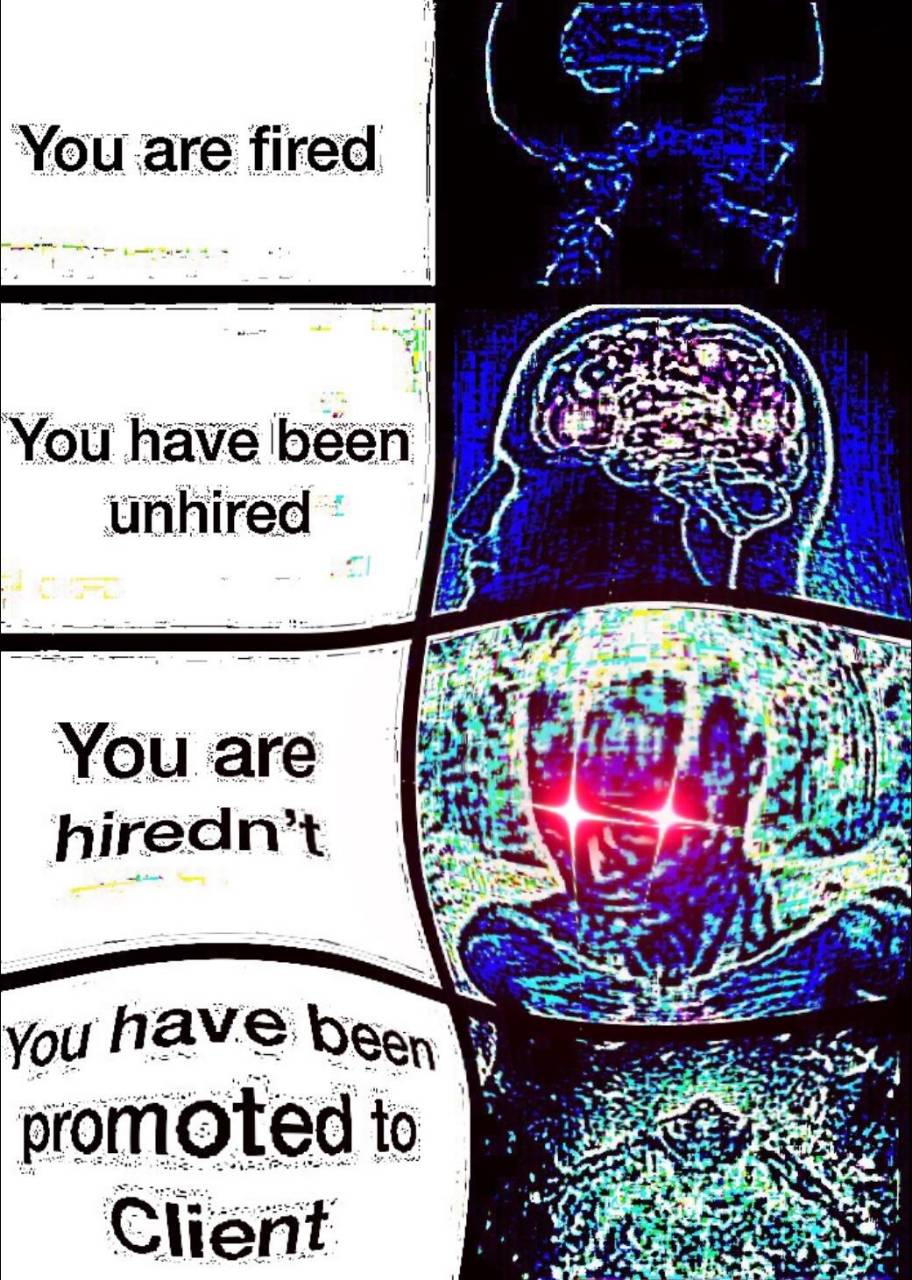 55 reactions
I'm sure the next promotion will do it 😅
3 reactions
I am so excited for my 2% annual raise!
4 reactions
A depressing holiday by any measure
24 reactions
New to Fishbowl?
Download the Fishbowl app to
unlock all discussions on Fishbowl.