Additional Posts in Consulting Exit Opportunities
Houston 🐟 anyone looking for a roommate?
3

reactions
Can I decline an offer after I have done my bgv?
1

reactions
Anyone know how to claim your dog as a dependent??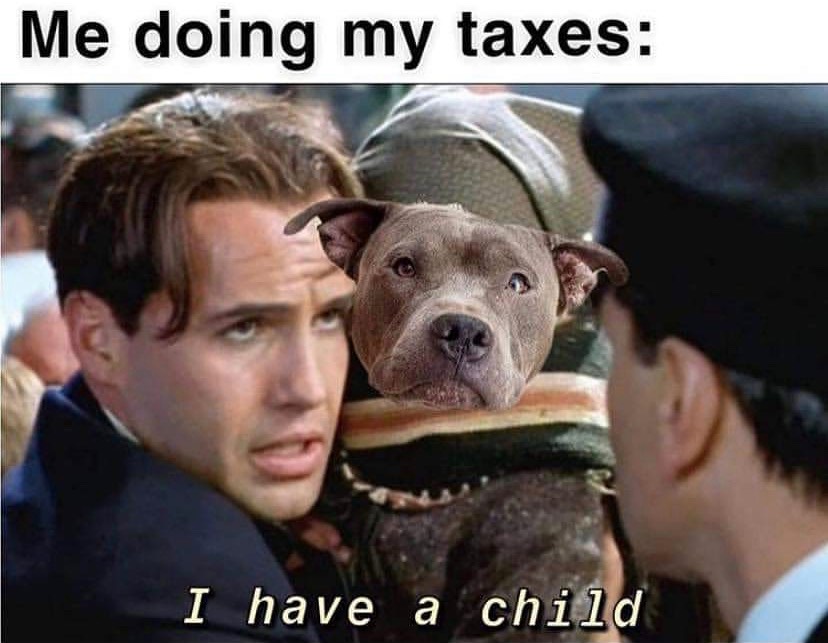 40

reactions
Additional Posts (overall)
3

reactions
Anyone interview for Faire PM? Any tips?
2

reactions
New to Fishbowl?
Download the Fishbowl app to
unlock all discussions on Fishbowl.