One thing on my classroom wishlist is _________.
7 reactions
What will be my in hand salary?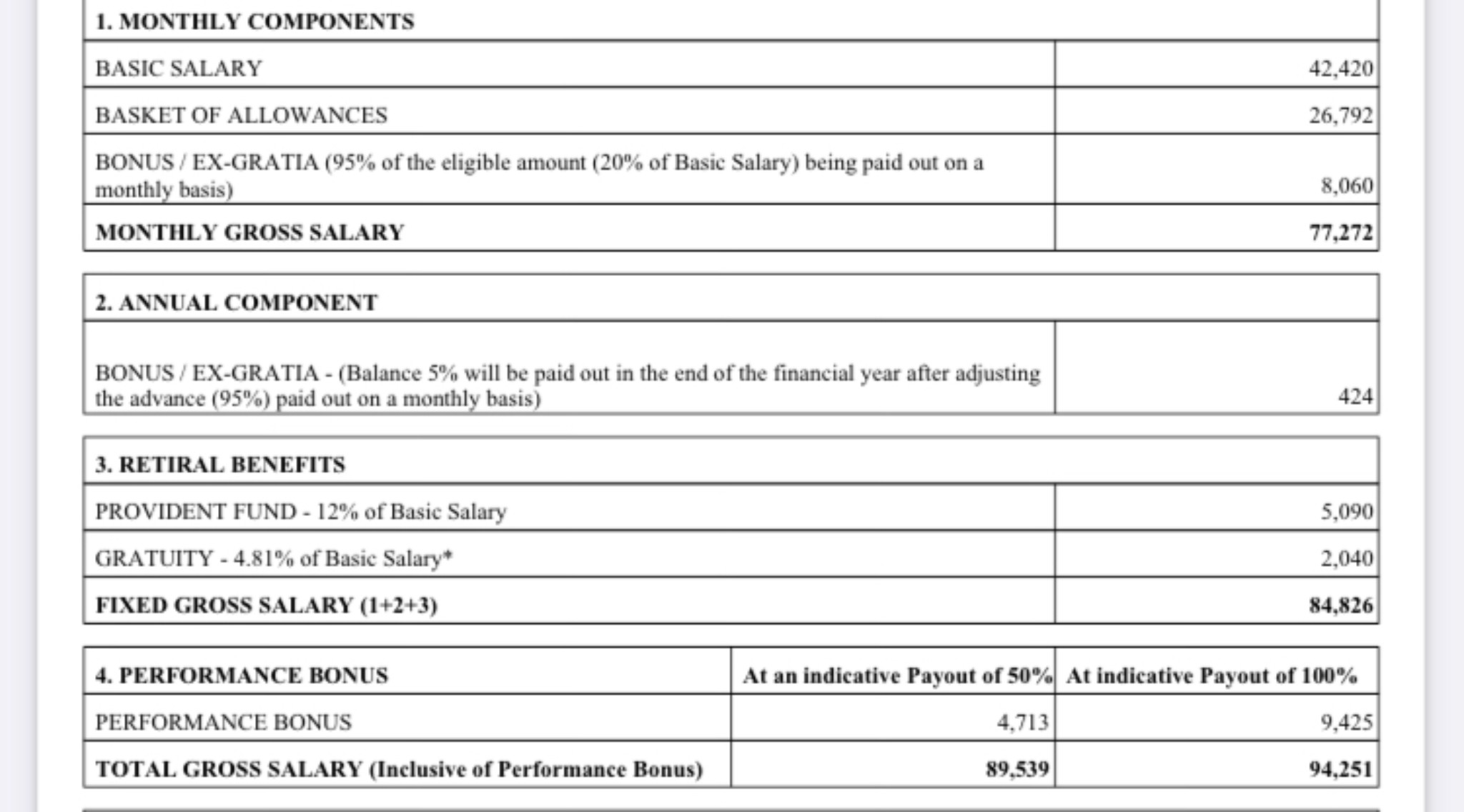 1 reactions
The truth about how covid started
17 reactions
Who's in this? And what happened to Venables?
3 reactions
New to Fishbowl?
Download the Fishbowl app to
unlock all discussions on Fishbowl.