Favorite Ted Lasso lesson?
9 reactions
Heading home from a fun agility lesson 😊😊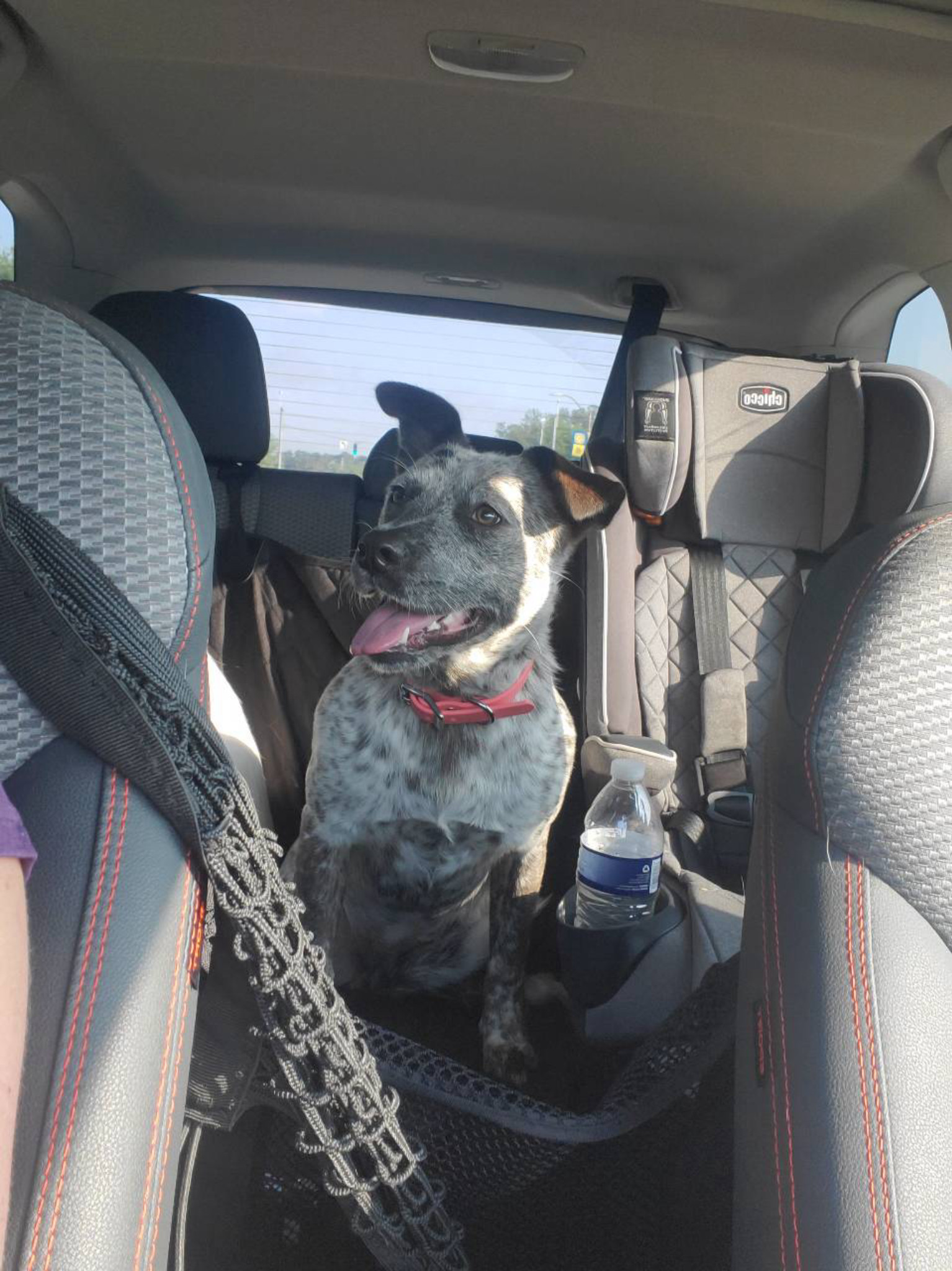 24 reactions
How do I create effective lesson plans?
3 reactions
DM for EY referral. Junior levels preferred.
4 reactions
What does MBB do if H1B transfer is denied?
1 reactions
Didn't get the MBB offer, so going FAANG
7 reactions
New to Fishbowl?
Download the Fishbowl app to
unlock all discussions on Fishbowl.