Additional Posts in Consulting
Any other wagon owners here?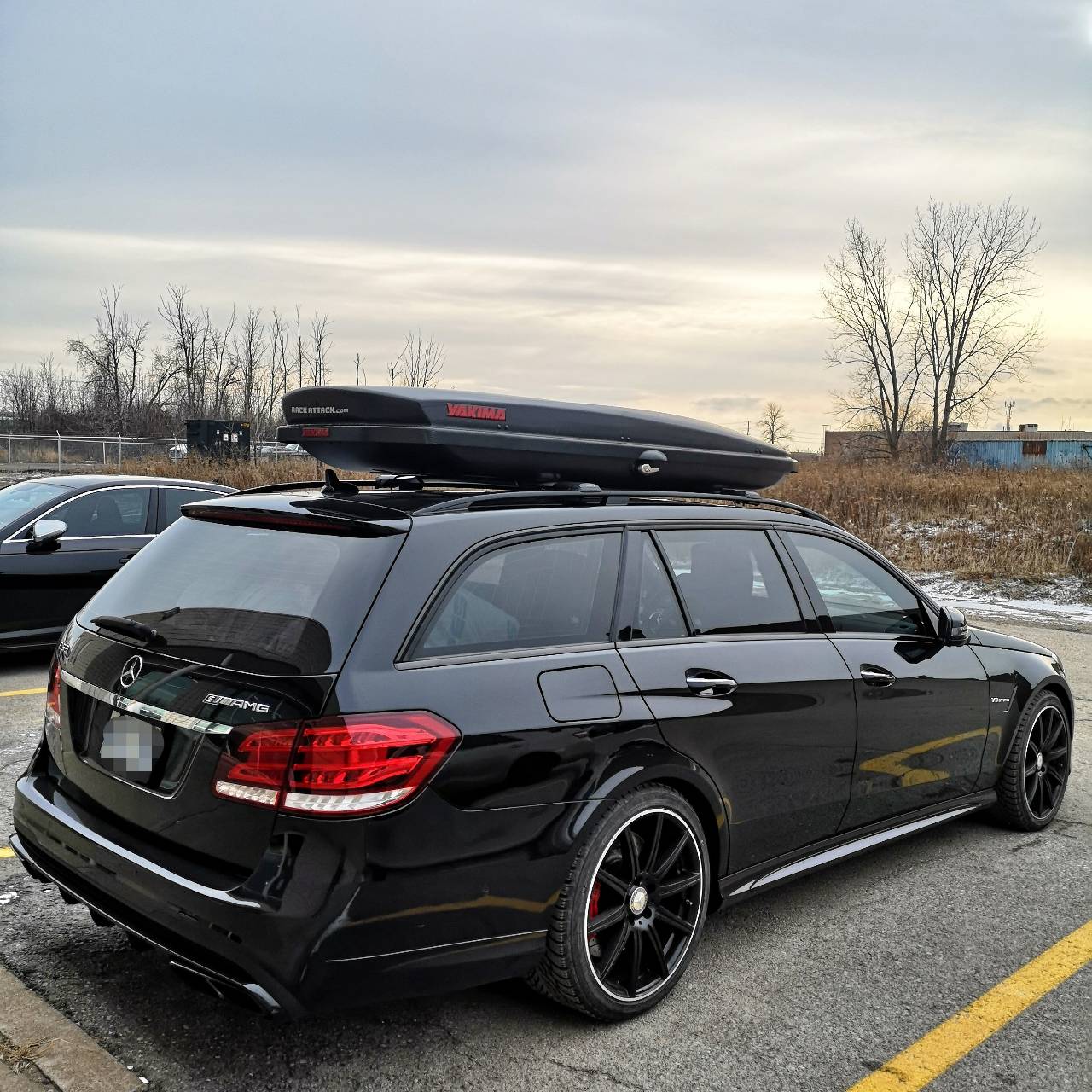 17

reactions
Is it work from home for all projects at HCL?
1

reactions
Additional Posts (overall)
PSA: no one likes the smell of your Greek yogurt.
11

reactions
I really enjoy LGA's downhill security queues
1

reactions
Which wine pairs well with Cheetos?
70

reactions
New to Fishbowl?
Download the Fishbowl app to
unlock all discussions on Fishbowl.