When you're trying to roll off..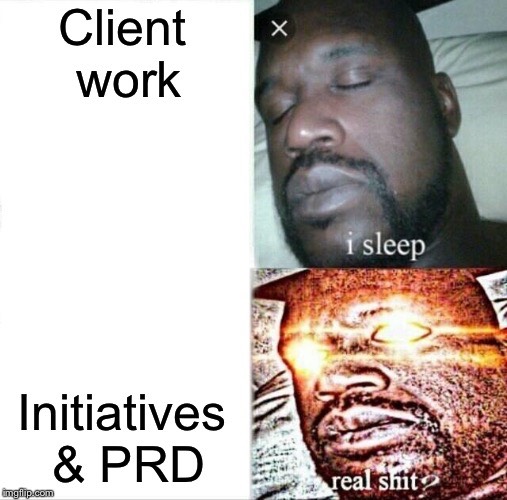 16 reactions
The BEACH or the BENCH? 🤔
9 reactions
Is the SM role like a junior partner at B4?
1 reactions
Anyone interview with via? How is it
2 reactions
New to Fishbowl?
Download the Fishbowl app to
unlock all discussions on Fishbowl.