What a time to be on the bench
2 reactions
On the bench and bored out of my mind!!!
3 reactions
On the bench, suggestions for where to travel?
1 reactions
Heading home from a fun agility lesson 😊😊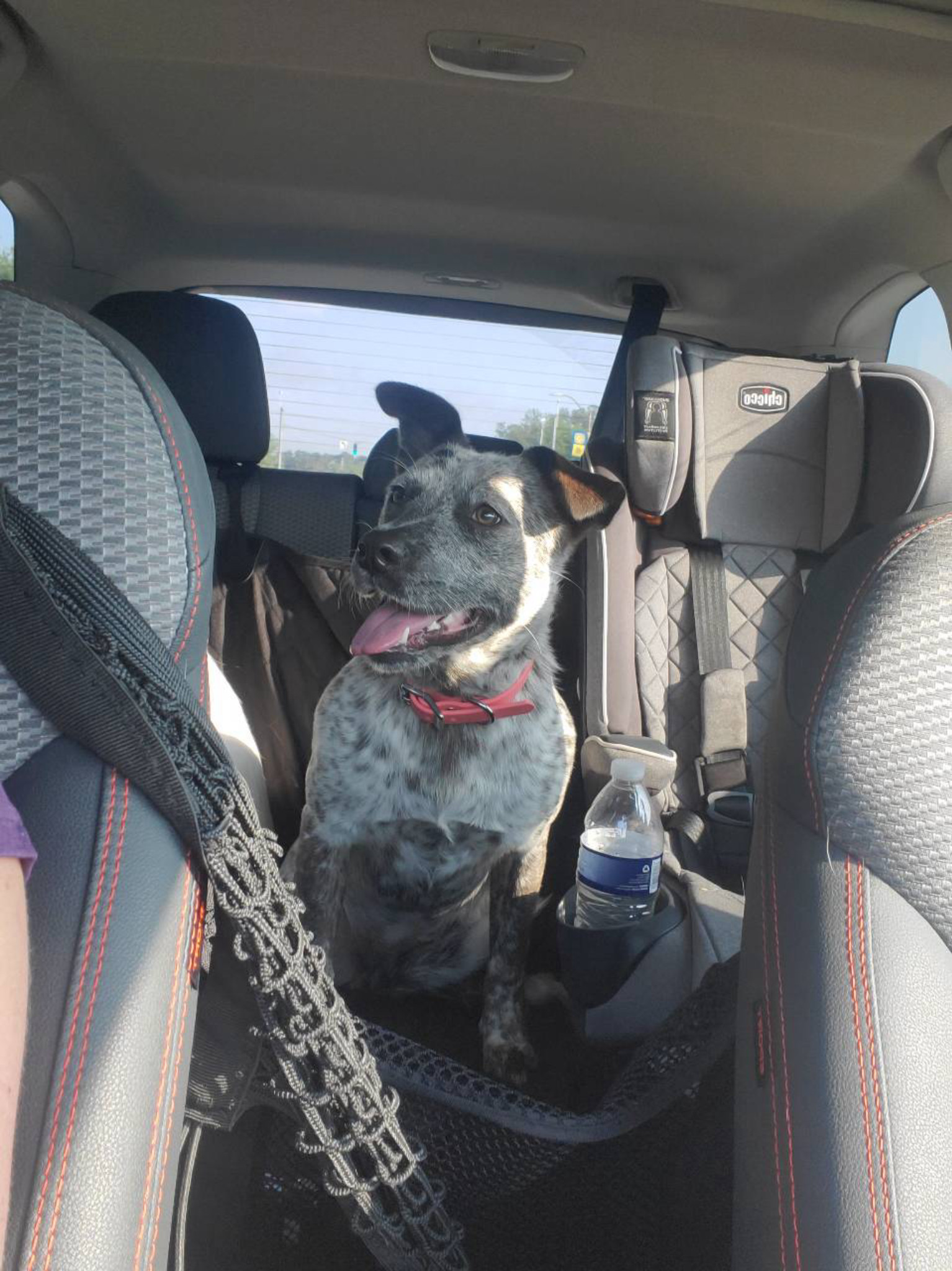 24 reactions
Can we reimburse prepaid mobile bill below 500?
1 reactions
New to Fishbowl?
Download the Fishbowl app to
unlock all discussions on Fishbowl.