What should I ask for in my exit interview?
3 reactions
NYC because Bagels are LYF
4 reactions
Who's firm? 👀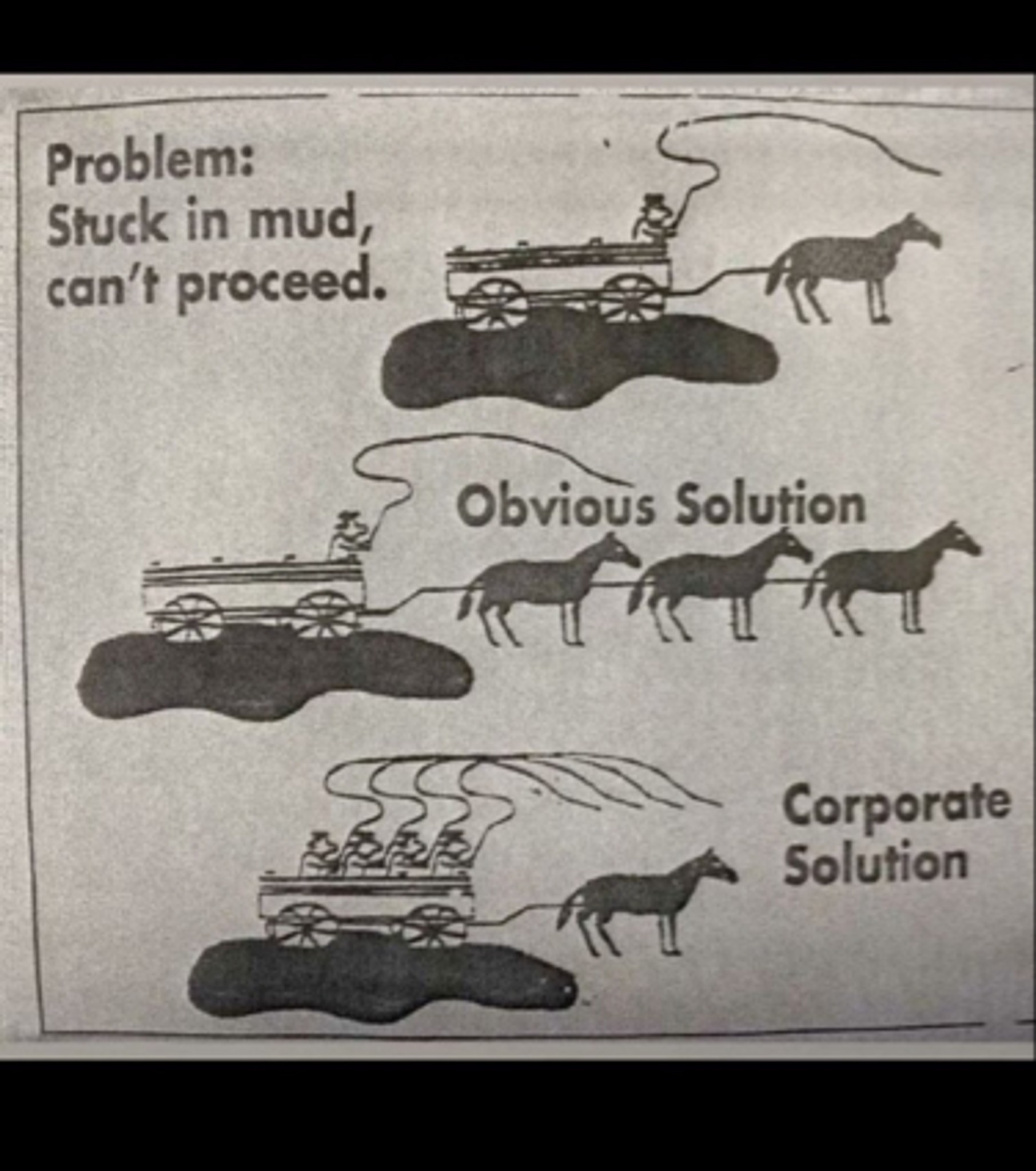 23 reactions
Who won the 2016 Presidential Debate and why?
5 reactions
What's the job market like right now? Still hot?
2 reactions
Four hours to vote? In a primary???? https://www.google.com/amp/s/www.nbcnews.com/news/amp/ncna1228541
1 reactions
2 reactions
New to Fishbowl?
Download the Fishbowl app to
unlock all discussions on Fishbowl.