i am an certified mfd contact me to explore this
1

reactions
This right here!
123

reactions
Additional Posts in Job Referrals!
Looking for remote positions in a GMP industry.
2

reactions
Check out this job at M. Holland Company: Paralegal https://www.linkedin.com/jobs/view/2978899592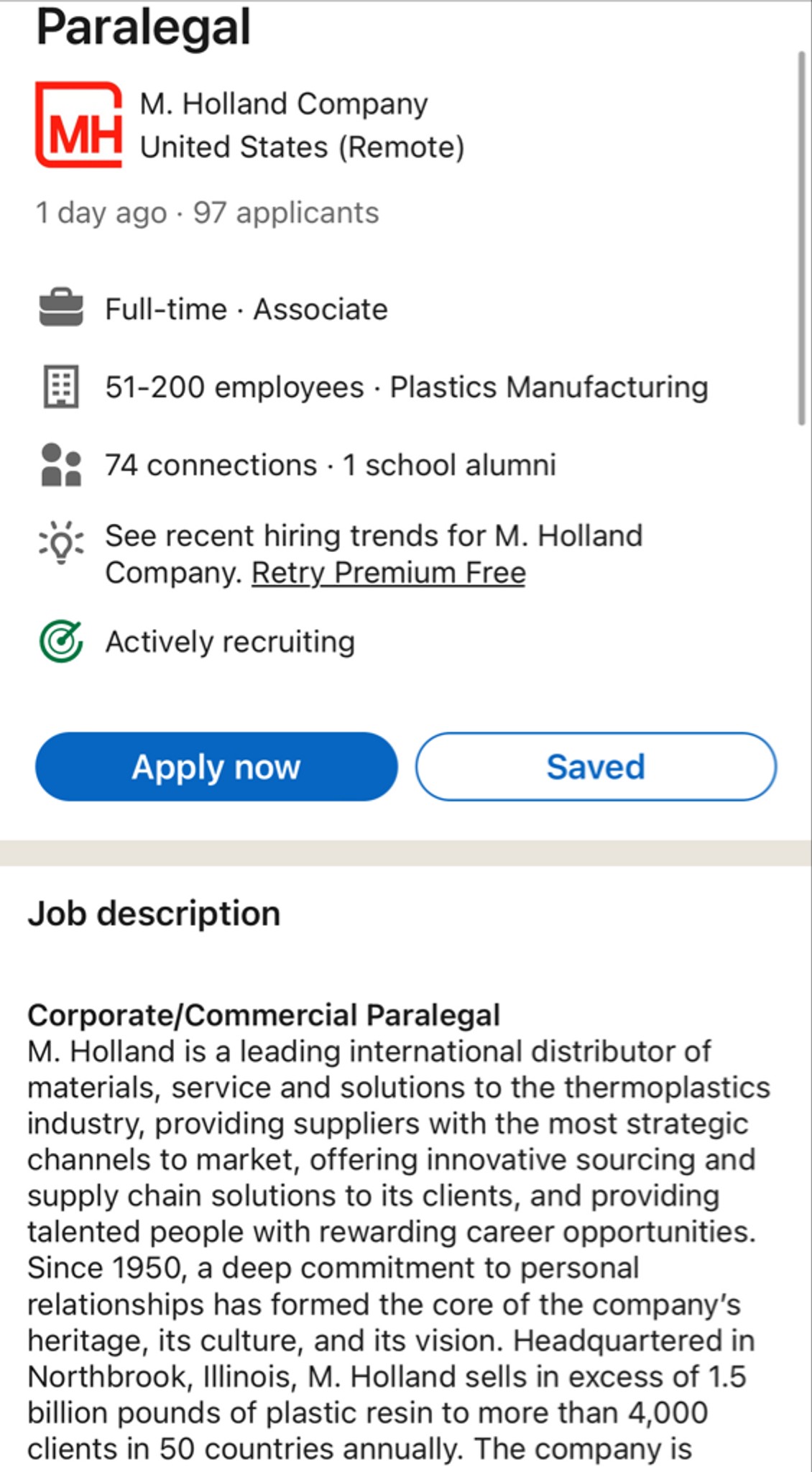 1

reactions
Posting 🌄 for likes.
24

reactions
Looking for management consulting referrals 👇
2

reactions
New to Fishbowl?
Download the Fishbowl app to
unlock all discussions on Fishbowl.