Thoughts on GS+P as an intern/junior?
9 reactions
When the worst intern is also an anti-masker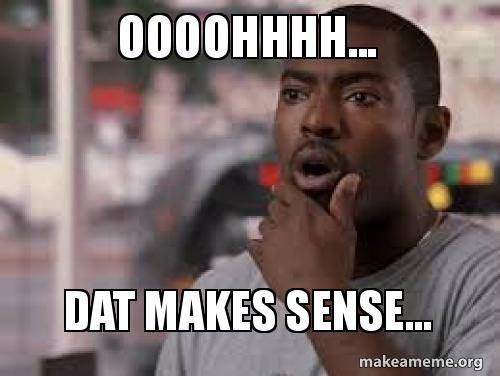 33 reactions
Does the CMA have any value add or nah?
3 reactions
Good hotel areas to stay in Chicago?
1 reactions
New to Fishbowl?
Download the Fishbowl app to
unlock all discussions on Fishbowl.