What is your firm's paternity leave policy?
2 reactions
Accenture Strategy layoffs? .....👀
3 reactions
Anyone else having crazy layoffs this week? 😞
7 reactions
It wasn't today… but it could be soon…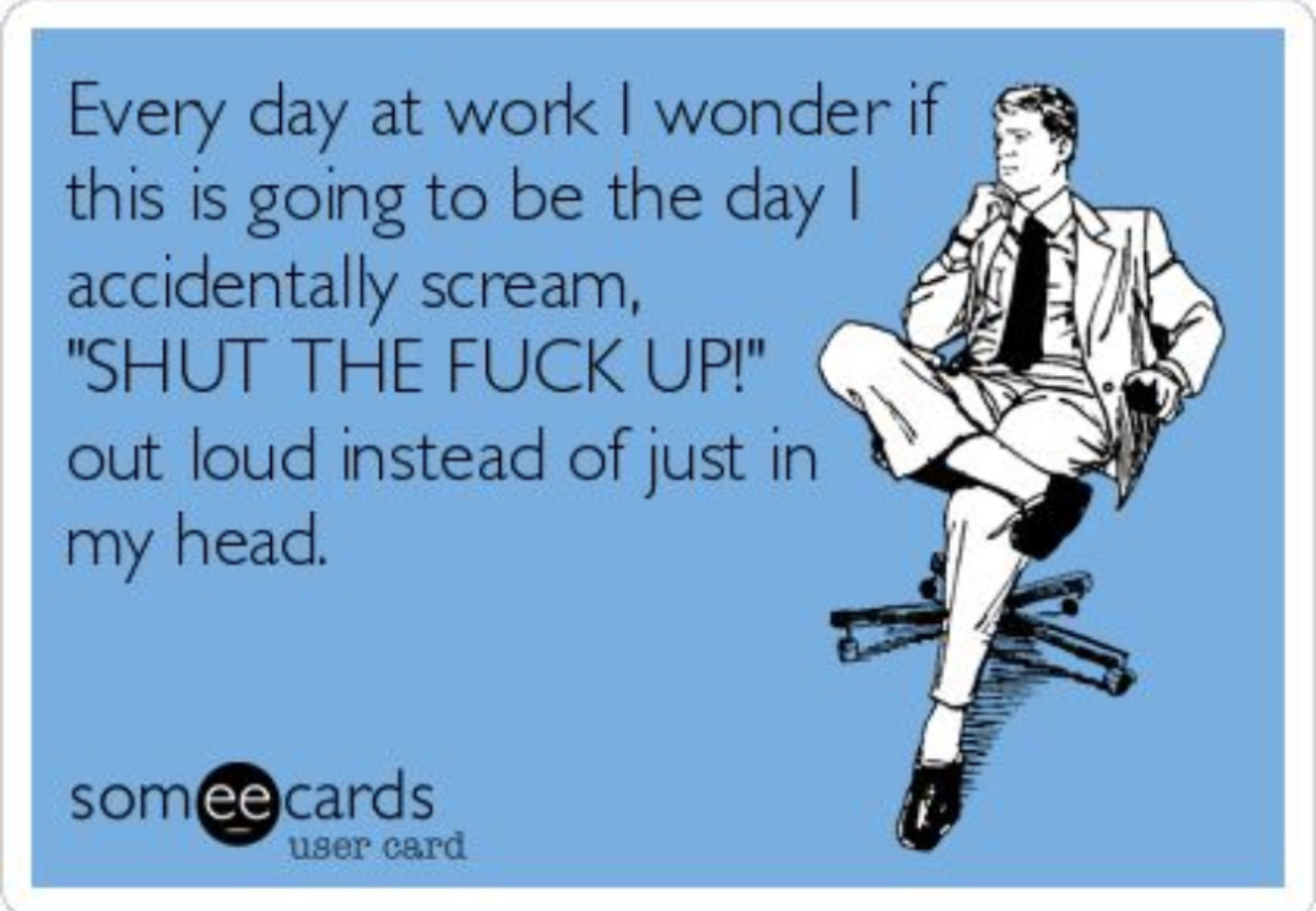 35 reactions
7 reactions
Interview on Monday for diligence. Any tips?
2 reactions
New to Fishbowl?
Download the Fishbowl app to
unlock all discussions on Fishbowl.