I'm pregnant!!!!!!!!!! So excited.
29 reactions
My 7 week old baby!!!
43 reactions
I hope this helps a baby fish.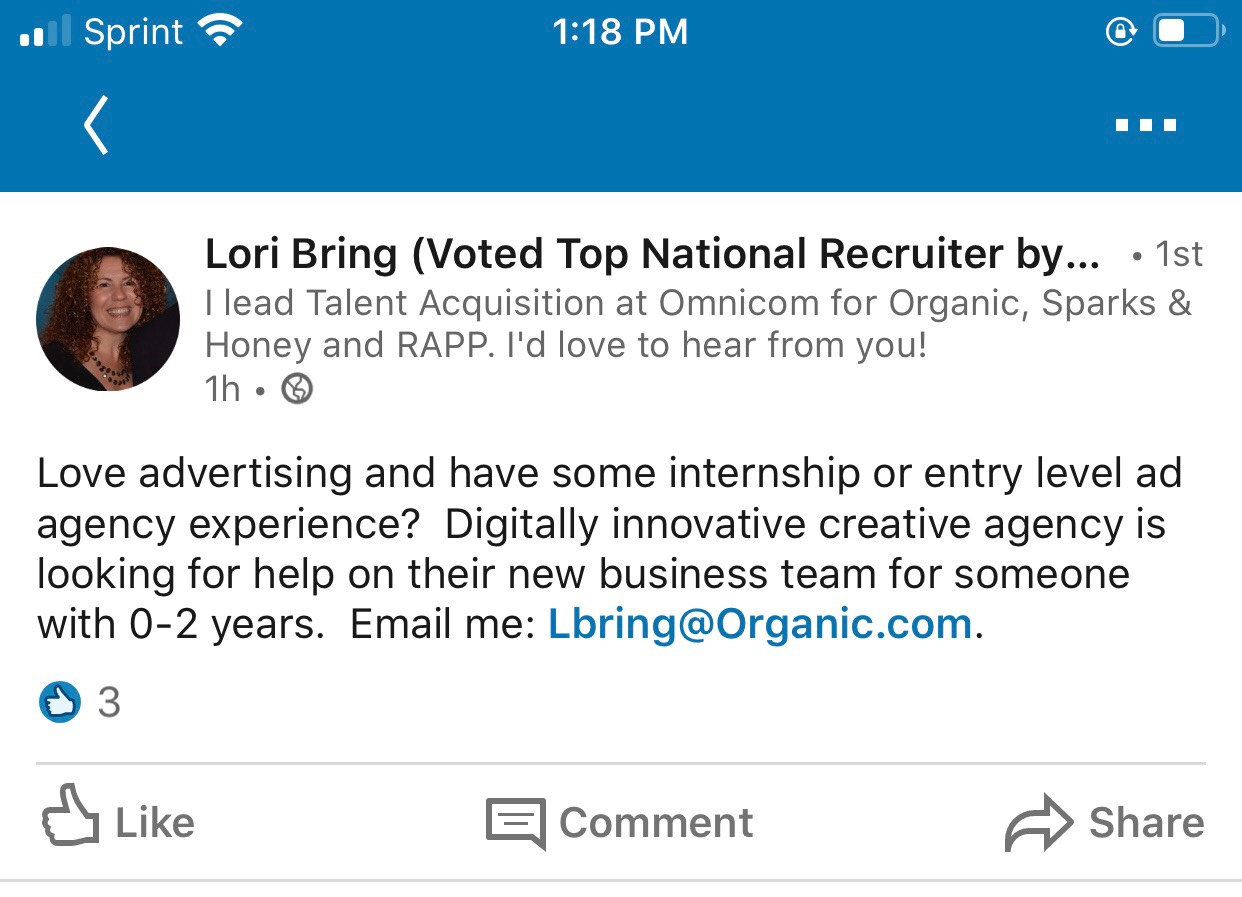 29 reactions
Best SPG property in Bangkok and Phuket?
2 reactions
Best consulting firms in Houston for Healthcare?
1 reactions
New to Fishbowl?
Download the Fishbowl app to
unlock all discussions on Fishbowl.