What is one lesson you learnt from 2020?
2 reactions
What are the exit ops like for EY FAAS?
2 reactions
In US, it is "Work from Home"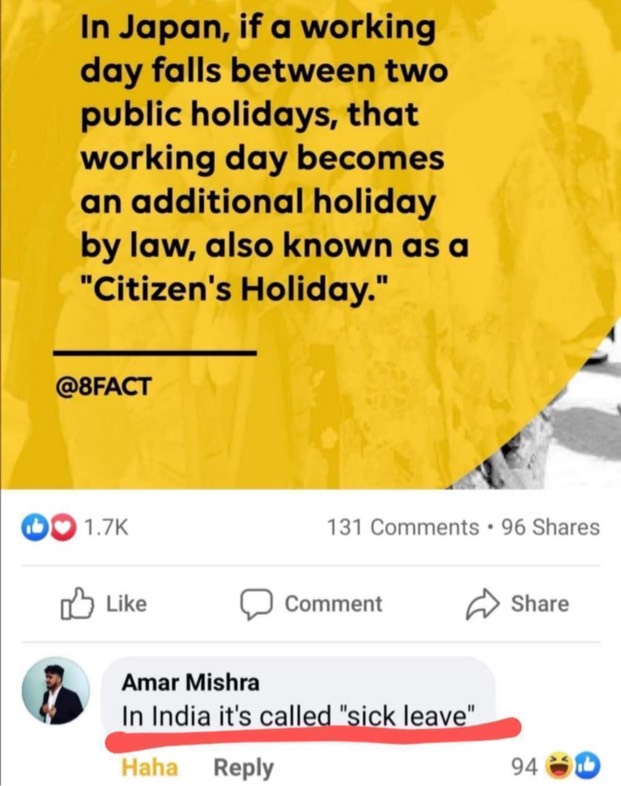 46 reactions
Greetings from the Mother land!!!
2 reactions
New to Fishbowl?
Download the Fishbowl app to
unlock all discussions on Fishbowl.